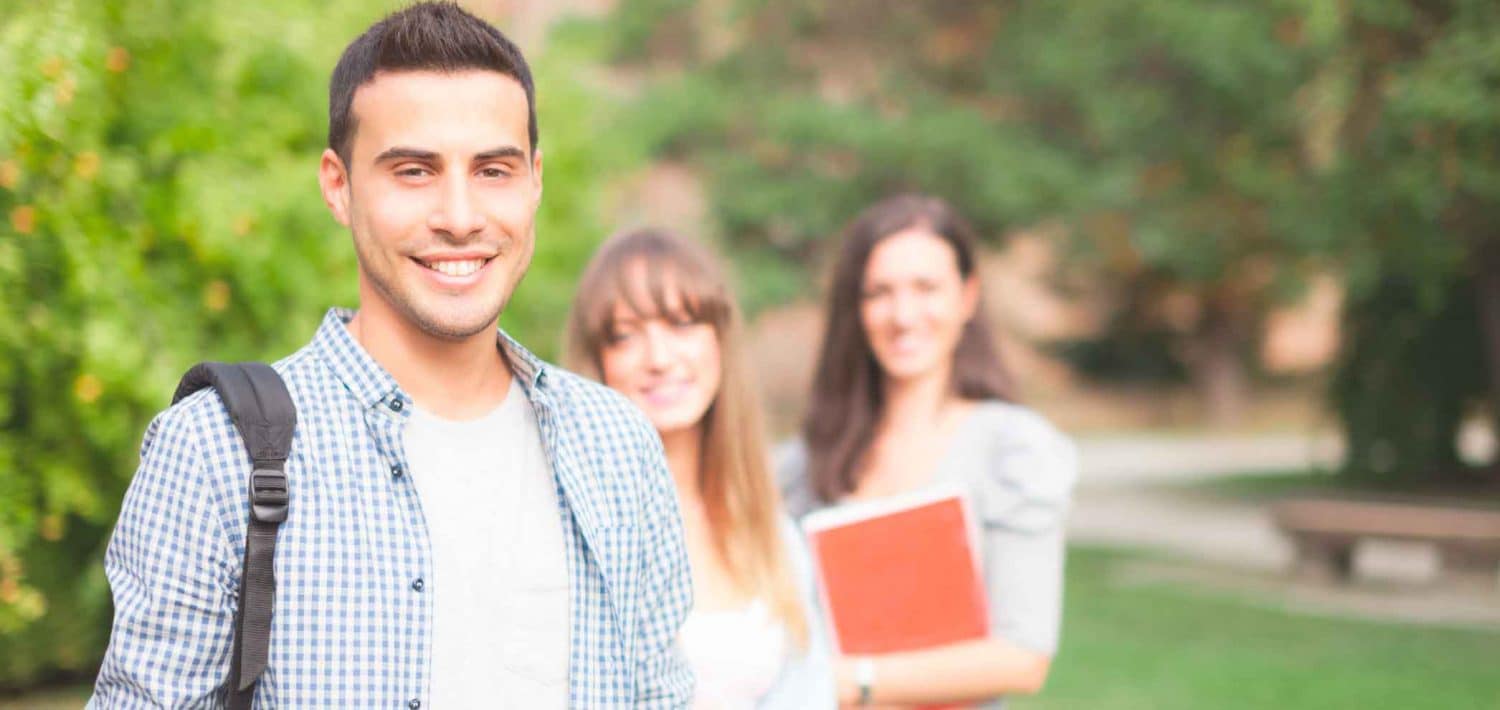 About
At Florida Academy in Fort Myers, you'll find short-term professional education programs in some of today's fastest-growing fields. For over three decades, we've been helping students transform their dreams into reality.  With a focus on real-world, practical learning, we prepare our students to launch careers in the beauty and wellness and skilled trades industries. Students may choose from the following in-demand career paths:
Beauty & Wellness:
Cosmetology
Nail Technology
Massage Therapy
Skin Care
Restricted Barbering
Trade & Industrial:
HVAC/R Technology
Electrical Technology
At Florida Academy, you'll get much more than an education. Our students benefit from:
Experienced instructors with real-world experience
Florida Academy's instructors are top professionals in their field. They use their years of real-world experience to teach students, communicating concepts and theories in an understandable and practical manner. They've been out in the field and know what it takes to succeed. Plus, our small class sizes allow for maximized personal attention.
Hands-on training to prepare you for life on the job
With a blend of textbook material and hands-on instruction, students put their skills to work on real clients and projects. You'll learn on the same equipment professionals use so that there are no surprises when you're out in the real world. This approach allows our students to develop the confidence and experience necessary to start working in their respective fields upon graduation.
Focused curriculum to create highly skilled professionals
Our accredited programs and curriculum are created with one goal in mind – to created highly skilled professionals. We pride ourselves on creating a respectful educational community that encourages our students to reach their greatest personal and professional potential. We carefully develop our curriculum to focus on the modern techniques and practices you need to not only obtain your license but to be a skilled and respected professional.
Additionally, our programs are designed to fit the needs of those who have the desire to start a new career. We realize, however, that life is busy. That's why we offer short- and long-term courses with various schedule options. Students can easily fit in their studies with other activities and launch their career.
Florida Academy graduates work everywhere, from five star resorts like the Ritz Carlton Naples to day spas like Massage Envy. In addition, some Florida Academy graduates have opened their own businesses.
We also offer Career Placement Help for students and graduates. Our Career Services representatives are ready to assist you with preparing your resume and finding opportunities to launch your new career. Our established relationships with local employers are a direct result of the high-quality candidates they hire from our programs.
Learn more about our programs and services and get ready to turn your passion into your profession!