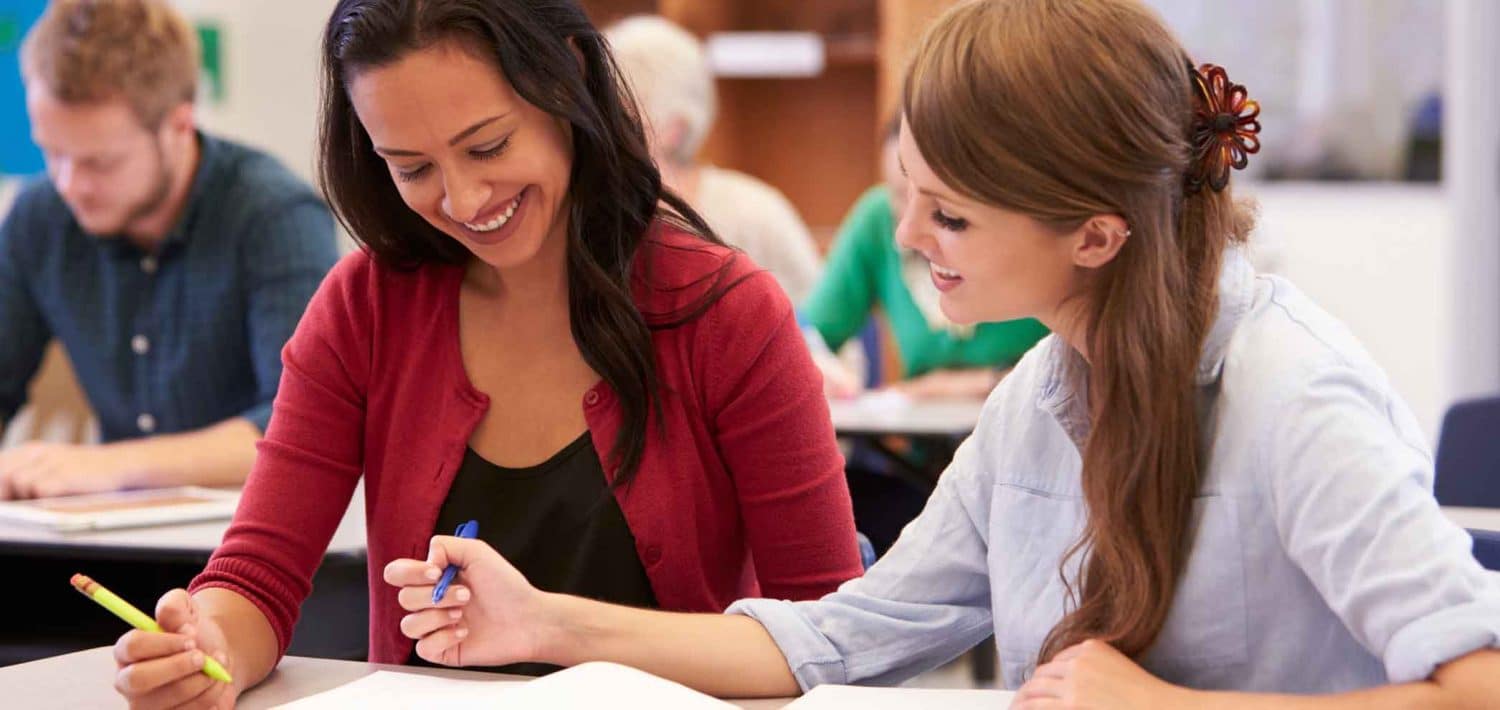 Programs
Florida Academy's professional education programs have the main goal of providing students with the training they need to start a career. We offer programs in Beauty and Wellness and Trade and Industrial. Our programs' curriculum are carefully tailored to prepare students for the challenges they will find in today's job market. We do that through a smart blend of in-class instruction and practical training. In our courses, students learn not only the latest techniques for their field, but also how to meet clients' expectations by providing remarkable service.
Technology is changing fast, and that means the landscape for professionals in probably all occupations is also changing at a fast pace. For trades and industrial professionals, equipment is always being updated and new solutions always being created. For beauty and wellness professionals, new techniques, products and procedures are always being invented. Not to mention the ever-changing trends. Professionals in that field must keep up to date with all that is happening. A strong instruction is mandatory to achieve success in today's job market—an instruction that prepares students for their daily activities, and to provide high-standard customer service. At Florida Academy, students learn from instructors who have experience in their respected field. They know how to deal with clients, they understand the challenges of the industry and they love what they do.
Students in Florida Academy's beauty and wellness programs can expect to be trained in the latest professional services in cosmetology, skin care, nail technology and massage. They will learn the application of techniques, products used and how to keep up to date with the trends. Candidates must prepare to train techniques on real people and learn details about the industry, safety, guest services, and laws and regulations. Our purpose is to prepare students to face all the situations they will encounter in the real world.
Our HVAC program features experienced instructors and industry equipment. Inside our workshop you will find trusted brands such as Carrier, Bryant and Lennox. Our curriculum is carefully crafted to provide you with hands-on education that is valued by the job market. Students continually practice the types of situations they will encounter in the field such as cutting and assembling black pipe for gas lines, and wiring high- and low-voltage lines to the heating and cooling equipment. The hands-on education provided by Florida Academy will prepare you to work on different equipment in real-life situations. You will learn repair skills, how to work safely and how to communicate successfully with clients.
The Electrical Technology program was designed to prepare students for life on the job. Students enrolled in our Electrical Technology program will have the ability to gain the knowledge and skills to install, operate, maintain, and repair electric apparatus and systems such as residential, commercial, and industrial electric-power wiring; and DC and AC motors, controls, and electrical distribution panels.
At Florida Academy, all programs offer hands-on experience with instructors who have experience in the industry. Our career services will also be ready to assist you once you are prepared to hit the job market.
Courses are offered in different lengths and schedule options. At Florida Academy we believe that career training should be possible for everyone who desires it, and that's why we offer beauty, wellness trade and industrial training so you can make your passion your profession.