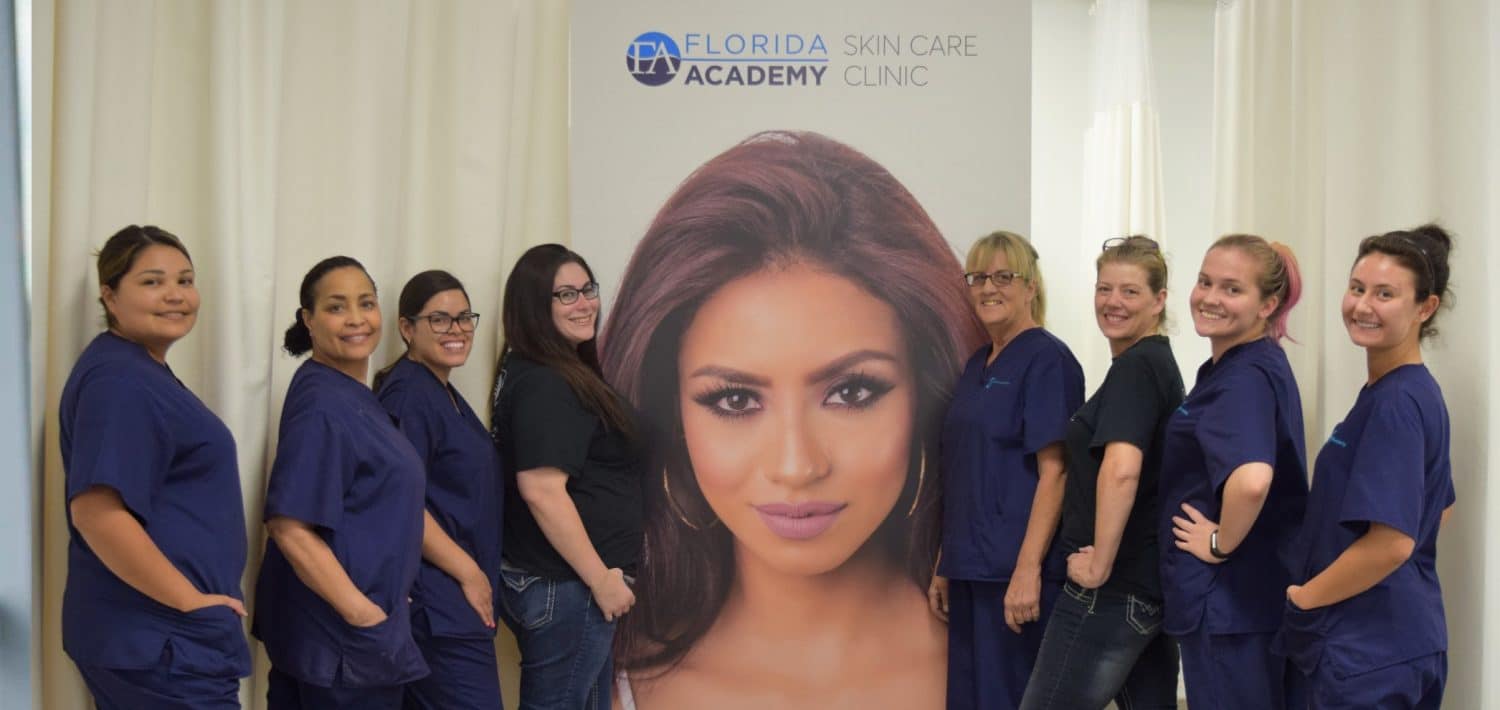 Top 10 Reasons to Enroll at Florida Academy
1. Programs in Some of Today's Fastest Growing Career Fields
Florida Academy offers more than just educational programs, but education that leads to professions consistently ranked in Top 10 and Top 50 Best CareerChoices List, from US News and World Report, Yahoo Jobs, and CareerBuilder.com.
2. Smaller Class Sizes
Florida Academy is not a mega-university, which means our instructors and staff are accessible to students' needs.
3. Flexible Class Schedules
Florida Academy offers day classes, with a part time and full time program.
4. Fast Track Learning System
Florida Academy's curriculum, proven and time-tested since 1990, is fast-paced and hands-on, allowing students to graduate in as little as 4 weeks for HVAC, 8 weeks for nail tech and 20 weeks for massage therapy and skin care, meaning our students can enter the workforce more quickly than students in traditional university settings.
5. Hands-On Learning
Florida Academy does more than present lectures — we show you what the concepts and fundamentals learned in those lectures practically look like with hands-on training.
6. Real-World Environment
Florida Academy provides students with the opportunity to care for patients in our student clinic program, giving students the experience of working in a real-world spa environment, which is a competitive edge our graduates have over some other institutions' graduates. Our HVAC and Electrician students also get lots of hands-on training with real equipment.
7. Experienced and Caring Instructors
Our instructors have practiced professionally in their fields, and many continue to have thriving practices, which aids students in their understanding of real-world and up-to-date techniques.
8. Job Placement Assistance
Florida Academy works with newly graduated students and prior alumni alike to find the career that fits individuals' needs for personal and professional fulfillment.
9. Student Services
From our library complete with supplemental texts and industry magazines to an extensive video library and computer lab, Florida Academy students have many resources available to them.
10. Reputation for Excellence since 1990
Florida Academy is known for excellence both locally and nationally, which is why Florida Academy was voted Best Career School in Southwest Florida.