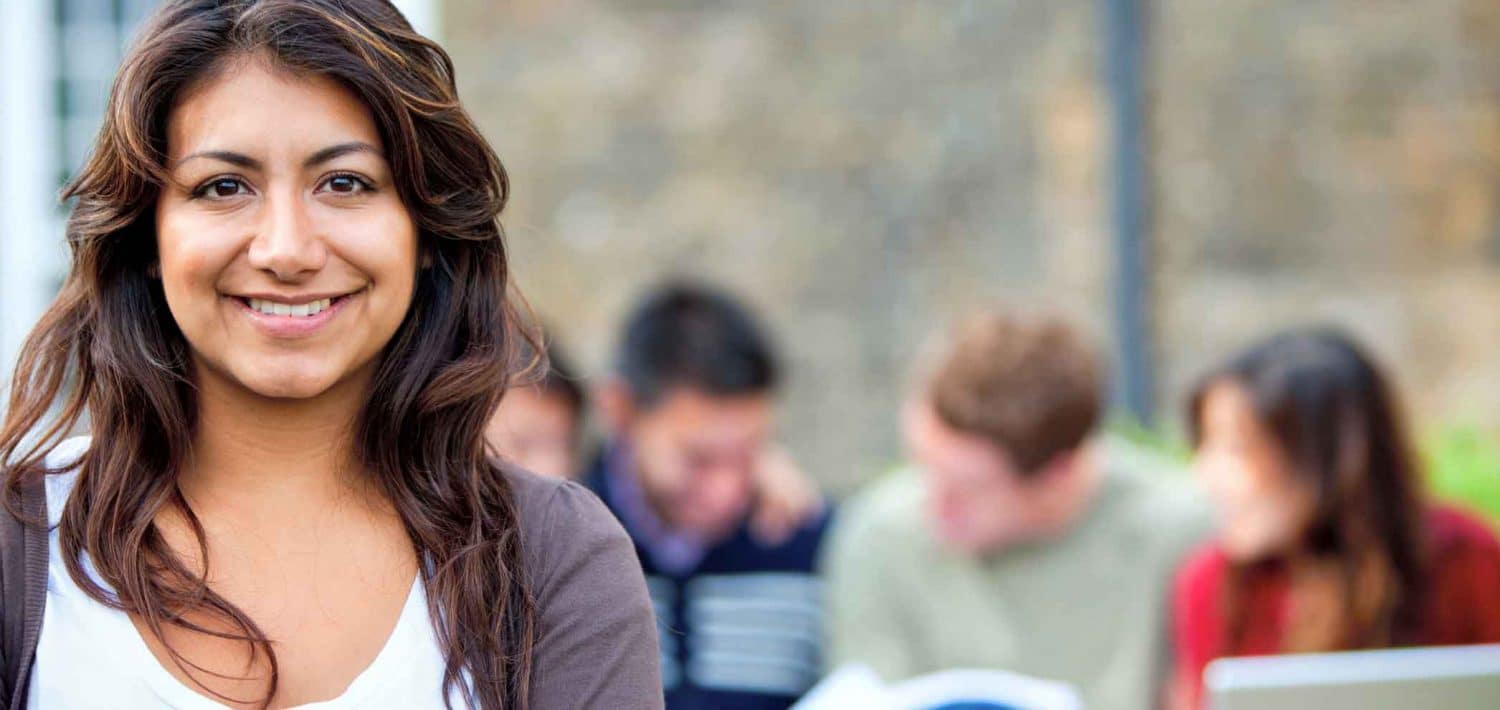 Admissions
Starting a new career has never been easier! The friendly admissions team at Florida Academy is ready to guide you every step of the way. Whether you choose to pursue a profession in the beauty and wellness field, or in trade and industrial, this is the place to start. From recent high school graduates to those looking to change careers, we have a program and schedule to fit your needs and lifestyle. Even if you are unsure of which program is right for you, we can help you determine the best fit.
Below you will find a few important tips to help streamline the admissions process.
Fill out an online application. This is the easiest way to get started! If you have any questions, feel free to contact us at 800-324-9543 and we will be happy to assist you.
Apply for financial aid.  Find out what financial aid opportunities may be available to you by filling out the Free Application for Federal Student Aid (FAFSA). It's fast and easy to complete online. When you meet with our financial aid team, be sure to bring your Student Aid Report (SAR), which summarizes your eligibility for federal student aid. Our team will help you determine which financial aid, grants, and/or scholarships you may qualify for. For more information on the various types of financial aid that may be available to you, please click here.
Visit our campus. Schedule a time to visit our campus located at 4387 Colonial Boulevard in Fort Myers (inside Colonial Shopping Center). You can fill out the contact form here or call us at 800-324-9543. Our campus is open Monday through Friday from 9am – 10pm . You'll meet with one of our admissions representatives who will give you a tour of the school, explain our programs and tuition, and answer any questions you may have.  Be sure to bring your high school and/or college transcripts so that our admissions team can determine if any of your credits transfer.