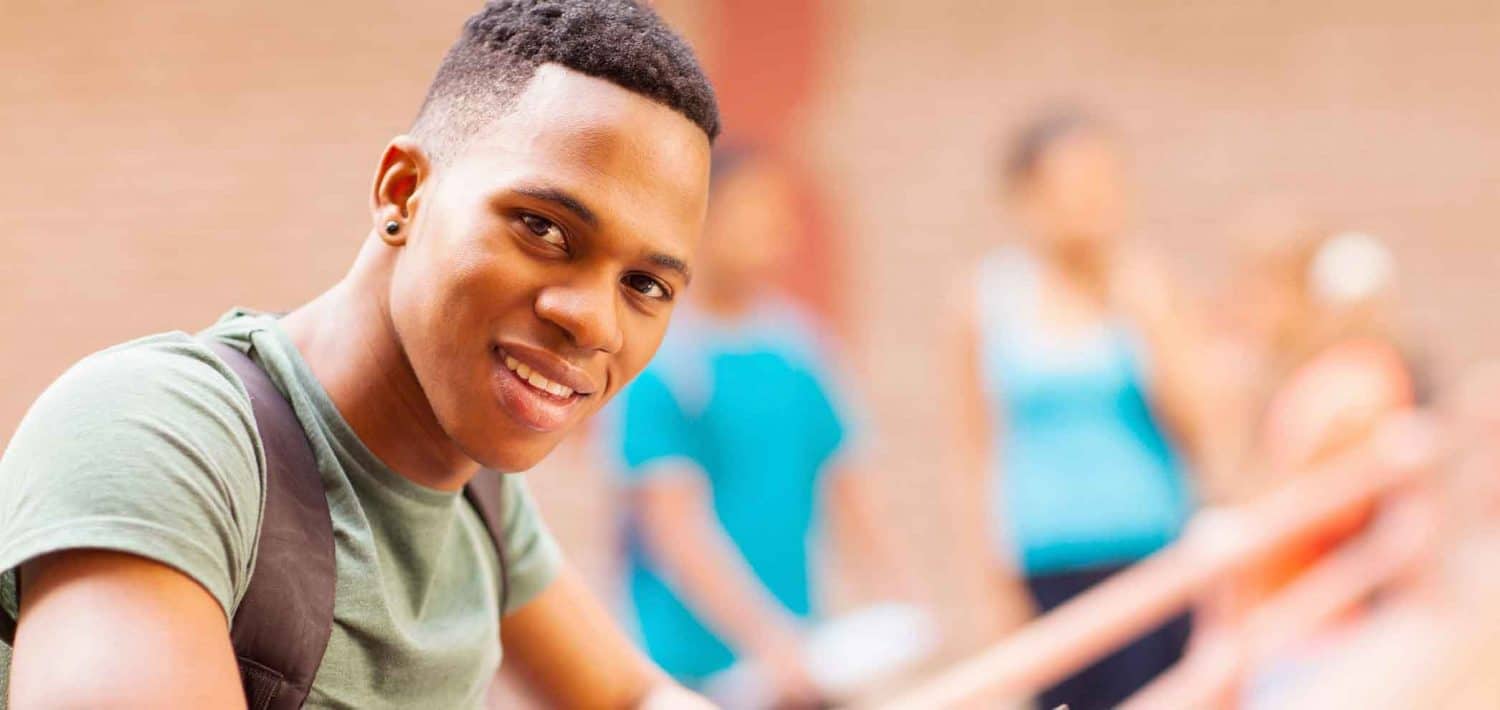 Career Services
Finding a new career should be an exciting process, full of possibilities and opportunities to turn dreams into reality. That's why at Florida Academy we do our best to facilitate that process, assisting our students every step of the way.
At Florida Academy, we offer career placement assistance to students and graduates. Our Career Services representatives work one-on-one with students to help them develop resumes, prepare for interviews, and much more. In addition, our students benefit from our long-standing partnerships with local employers. We'll help you network and notify you of career opportunities.
While we cannot guarantee that students will find employment upon their graduation, we make sure to provide all the tools necessary. From a well-rounded education to Career Services assistance, you can count on us!
Our school also provides services for employers who want to hire students. This partnership is helpful for both employers and students. We publicize job openings, help companies with candidate searches, and open on-campus job listings.
Florida Academy also holds regular Job Fairs on campus. These Job Fairs are an opportunity for employers to talk with current students and graduates generating good leads and network connections. These events often result in capacity crowds, with many employers being placed on a "waiting list" to attend the next Florida Academy Job Fair. For this reason, our Job Fairs are a great opportunity for students and employers.
As an added benefit to our graduates, Florida Academy maintains a proprietary list of jobs that are currently in demand, with the employer's name and contact information.
We are committed to providing its students with a complete educational experience. We assist students from their first contact with the school during the admissions process, help them find the best program, and then provide them guidance when starting their careers.
At Florida Academy, we strive to give you all the tools you need to launch a career in the field you choose.