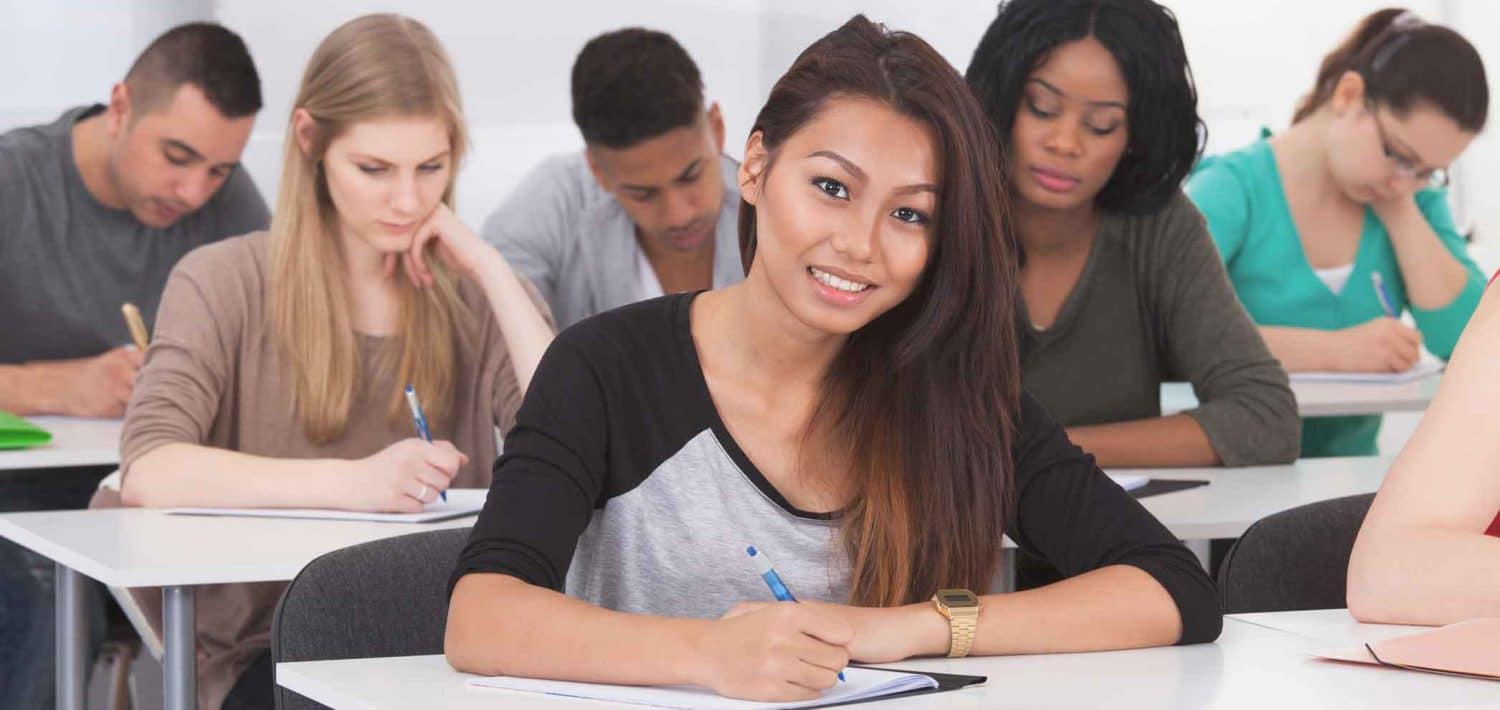 Financial Aid Options
Financial aid comes in a variety of forms for those who qualify. It's the ideal way to bridge the gap between what you're able to contribute and the actual cost of attending school. Financial aid can come in the form of grants, scholarships, loans, and work-study programs.
Our financial aid representatives provide guidance and assistance to students to help determine the types of financial aid that may be available. We'll walk you through the process step by step, starting with the important task of filling out the Free Application for Federal Student Aid (or FAFSA.)
Some examples of the types of financial aid you might qualify for include:
Federal Pell Grants usually are awarded only to undergraduate students who have not earned a bachelor's or a professional degree. A Federal Pell Grant, unlike a loan, does not have to be repaid, except under certain circumstances. The maximum Federal Pell Grant award for the 2016-2017 award year is $5,185; however, the actual award depends on the student's financial need, the college's cost of attendance, the student's enrollment status, and the length of the academic year in which the student is enrolled. Students can receive the Federal Pell Grant for up to the equivalent of 12 semesters.
This is a low-interest loan program offered through the federal government to help pay the cost of a student's education after high school. These loans come in the form of subsidized and unsubsidized loans.
Subsidized Loans
– Subsidized student loans are available for students who have demonstrated financial need. They have slightly better terms than unsubsidized student loans, because the U.S. Department of Education pays your interest while you are in school and for a six-month grace period after you graduate.
Unsubsidized Loans – Unsubsidized loans are available to students regardless of financial need. Students are responsible for repaying interest during all periods.
While the benefits of the Florida Prepaid College contract may be used at this institution, the Florida Prepaid College Board does not endorse any particular educational institution.
This program establishes three lottery-funded scholarships to reward Florida high school graduates for high academic achievement. This program has helped more than 725,000 Florida residents attend a postsecondary institution.
Scholarships
From time to time, Florida Academy facilitates scholarship opportunities available to students from national and local associations. Details regarding scholarship requirements and deadlines will be posted on our web site.
The American Massage Therapy Association (AMTA) routinely offers scholarships to students currently enrolled in a massage therapy program. More information can be found on its website.
The American Association of Cosmetology Schools (AACS) partners with industry sponsors to offer scholarships and grants to cosmetology students. A list of current opportunities can be found on its website.
For more information on financial aid or to schedule an appointment with a financial aid representative, contact us today at (239) 738-7618.