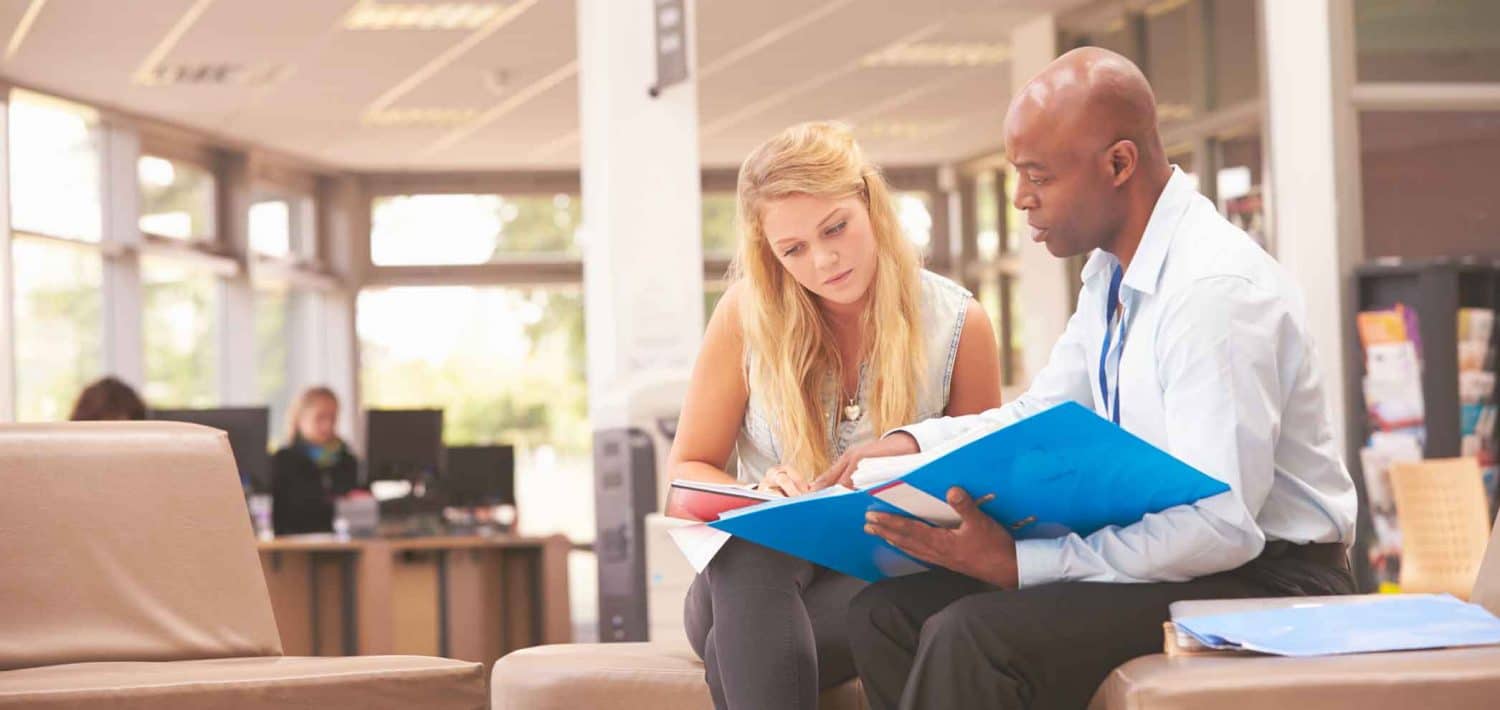 Who are you?
If you want to launch a career fueled with passion and have no time to waste, Florida Academy is the best option for you. We want to be the right educational choice for your future and we do our best to achieve this goal through instruction, practical training, and experienced instructors.
Here, we follow our mission to educate our students to become highly skilled professionals while encouraging the greatest personal and professional growth possible. At Florida Academy, we want you to find your passion and turn your career dreams into reality.
We know that when we thrive with passion, we more easily achieve our career goals, and success becomes a reality. Our career-focused graduates are enthusiastic about their fields of study, and as students they are energetic, involved, determined, talented, and successful.
An engaging educational experience and a successful career is what Florida Academy wants for you. Join us and experience a world of engaging learning opportunities.
Recent Grads
If you have recently graduated from high school and envision a future career in the beauty and wellness industry, or in the skilled trades, check out Florida Academy. We are an accredited, outcomes-driven school with day and evening programs, convenient for busy lives. Here at Florida Academy, you will find programs in cosmetology, nail technician, massage therapy, skin care, electrician, and HVAC technician.
Military
Florida Academy is a military friendly school, whose deeds, more than just words, say "thank you for your service." From instructors who served to students and career services counselors who work primarily with only veterans, we are responsive to veterans' needs and committed to helping you find a career in this next chapter of your life.
Career Changers
Working students have a lot to balance, and therefore need as much convenience and flexibility from their education as possible. At Florida Academy, you have options to attend school during the day or evening, in short-term or longer-hour programs. We want to provide you with utmost flexibility to fit your lifestyle.
Lifelong Learners
Florida Academy's ultra short seminars, as well as its continuing education programs, are an affordable and convenient way to continue learning about subjects that interest you. Whether you want a weekend refresher on eyelash extensions or need to fulfill your continuing education requirements for massage therapy, skin care or cosmetology, check out Florida Academy for a seminar or continuing education program that is right for you.
Employers
Seeking competent, great employees? Florida Academy knows a workforce is hard to build, so let us partner with you! Our Career Services Department can be used as a no-cost labor procurement option for your business, providing a win-win partnership for you and our graduates. We can help you publicize your job openings, assist with candidate searches, and even work with you  on your on-campus job listing.