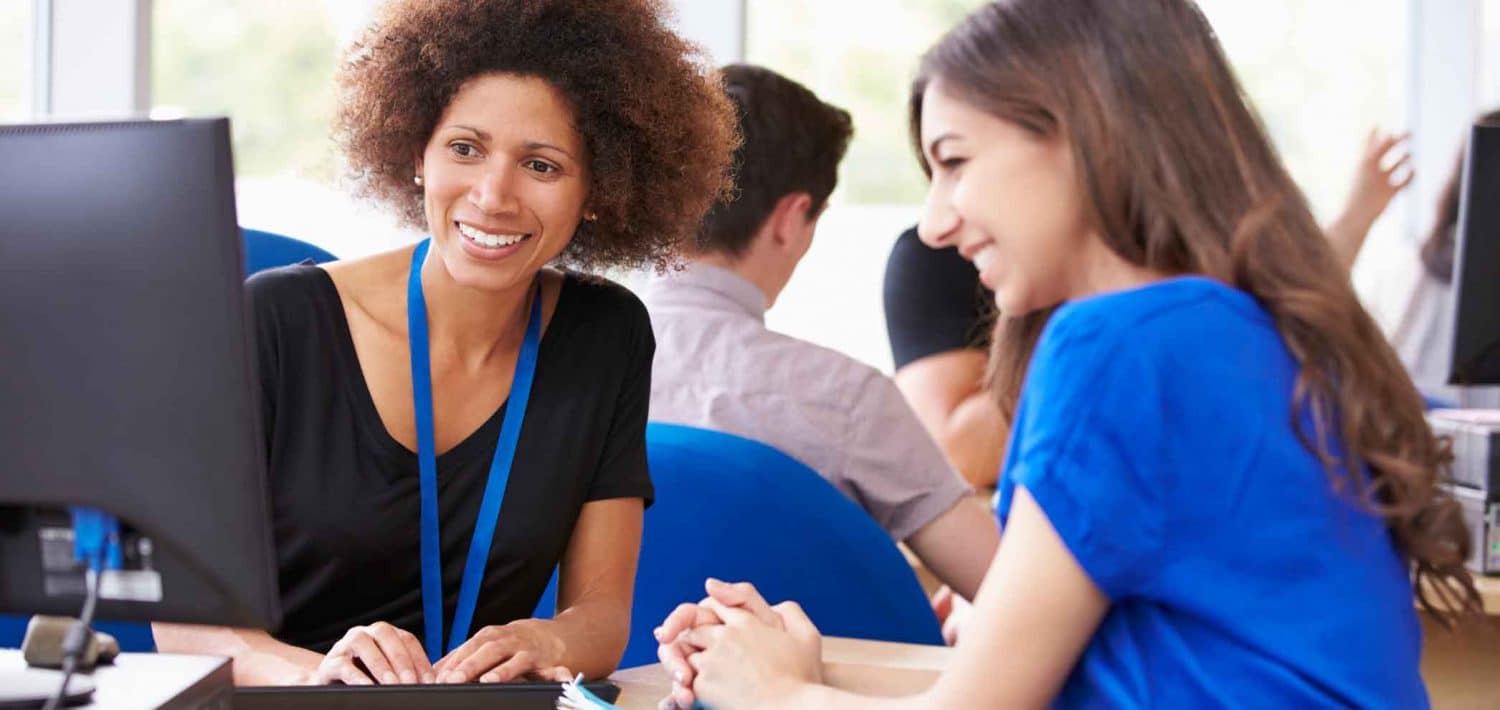 How to Apply to Florida Academy
At Florida Academy, we strive to make the admissions process as easy as possible. We understand that time is short and you are eager to start your new career. Follow the steps below and you'll be on your way to a new career in no time!
Visit the Campus
We are conveniently located at 4387 Colonial Boulevard in Fort Meyers, FL, inside Colonial Center. Our campus is open. Please call 800-324-9543 to schedule a visit, or fill out the request information form on this page.
Meet with an Admissions Representative
Our friendly admissions staff is ready to meet with you and discuss your career goals. Even if you're unsure of what career is right for you, we can help you find the right program based on your interests, skill set, and schedule.
Meet with Financial Aid
The first step in determining your financial aid eligibility is to complete the Free Application for Federal Student Aid (FAFSA). This application can be easily completed online, or if you require assistance, our financial team is available to guide you through the process. Once this is complete, we can discuss various financial aid opportunities that may be available to you.
Complete Enrollment
Our admissions and financial aid teams will guide you through the enrollment process so that you'll be ready to start classes. We guide you every step of the way to make the process easy and streamlined.
Attend Orientation
A few days before classes start, you'll attend an orientation at the campus. Not only will you get to meet your fellow classmates and instructors, you'll also receive all the information you need about attending school at Florida Academy.
Start Classes
Most of our programs start monthly, but be sure to view our start date calendar or call us to find out the start date for your program of interest.
Beyond Graduation
Congratulations! You're on your way to starting a new career. Our career services team will assist with resume writing and interview tips that will help you find the right job after graduation. And remember – Florida Academy graduates qualify for lifetime career assistance.