Make 2021 the Start of a New Career
by
We know you've heard it before – "New Year, New You" – but what if this year, you actually did something life changing?
If you're tired of being in a job that doesn't challenge you, doesn't tap into your creative edge, or doesn't bring value to your life and the lives of others, make this the year you make a change. About one third of your life is spent at work, and we believe that you should be spending that time doing something you're passionate about.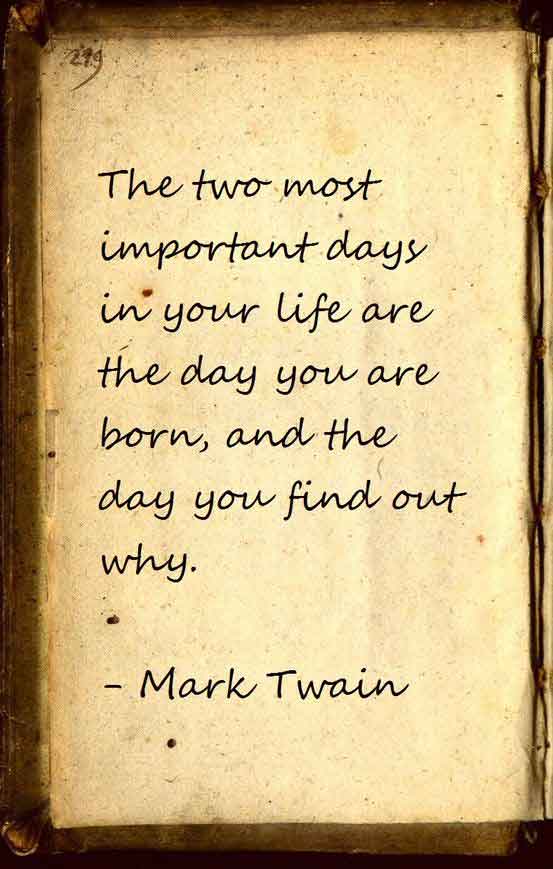 At Florida Academy, we pride ourselves on giving our students the tools they need to score their dream jobs as massage therapists, cosmetologists, skin care professionals and nail technicians. With a placement rate of 97.43% and a licensure pass rate of 97.4%, it is evident that our program is designed for you to succeed. Through hands-on training with instructors who want you to thrive, Florida Academy will give you all the tools you need to take the leap and make a positive life change in 2015.
Give a Fresh Start to Your Career!
Our Florida Academy alumni couldn't agree more:
"Before Florida Academy, I was in a retail job that I dreaded going to day in and day out. I had considered becoming a massage therapist on and off for years, and finally decided to enroll. Through the help of Florida Academy, I entered into the most rewarding job I've ever had and became a massage therapist. It is an amazing feeling to know that you have made someone feel better physically."
-Jill Maetzold
"When I first decided to pursue a career in massage therapy, I thought I would visit several schools and see which one fit me best. Florida Academy was the first place I visited. It was also the last. When I walked in, it felt like home…and I was right. The instructors are knowledgeable and experienced, the curriculum is detailed and engaging, and the staff is caring and dedicated to your success…both before and after graduation. If you're considering a future in massage therapy, do yourself a favor and check out Florida Academy. You won't regret it."
-Mack Williams