Career Facts: Massage Therapy
by
For people suffering from stress, injury and pain, massage practitioners can sometimes seem like miracle workers – if they're good at their jobs. Their hands can knead the knots out of soft tissue, help muscles recover after injury or overuse, relax the body, relieve stress and put their clients into a state of near euphoria. The benefits of massage are many: it can relieve stress, increase relaxation, improve circulation and relieve pain through manipulation of soft tissue. What exactly does a massage therapist do, and what is necessary to become one? Take a look at these massage therapist career facts and consider it a career guide.
What does a massage therapist do?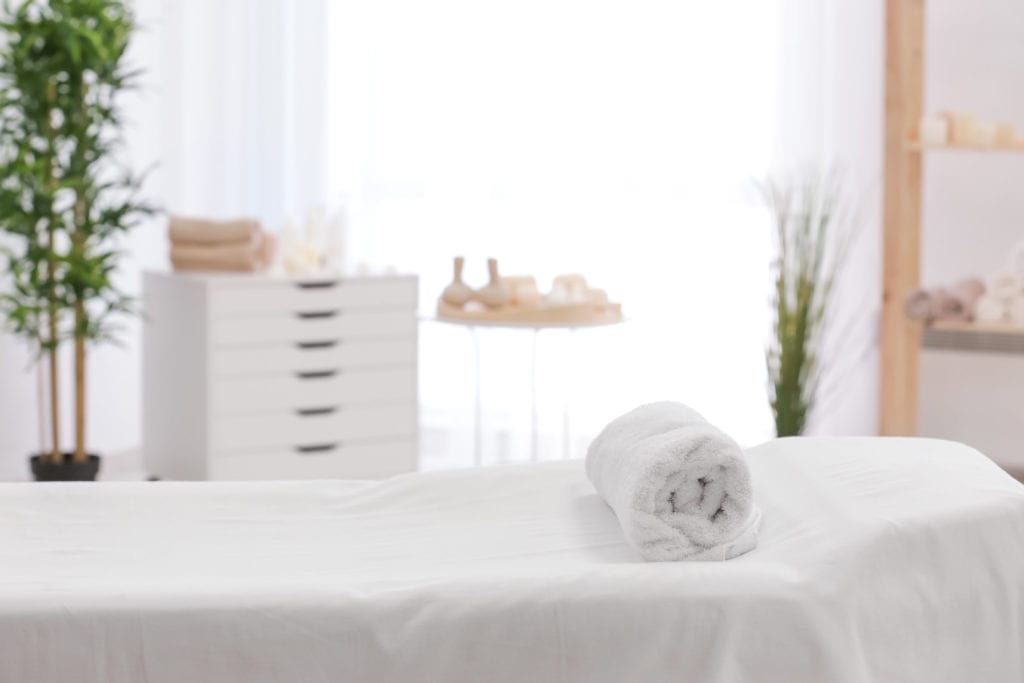 There are more than 80 types of massage techniques – modalities – and a good massage therapist has mastered several of them. The most common are Swedish, deep tissue, reflexology, acupressure, sports massage and neuromuscular massage, but each requires different techniques. Regardless of the technique used, it comes down to one thing: manipulating and rubbing a person's body and applying pressure to lessen stress or pain. The massage therapist can play a role in medical issues when he or she treats a patient for pain relief or therapy while recovering from illness or injuries. The type of massage technique used depends on the client's needs and issues.
What are a massage therapist's typical responsibilities?
Before a massage professional gives a massage, it's important to evaluate the client's needs and condition.
Determine the client's muscle strength, function and joint capabilities, range of motion and the condition of the soft tissue. The therapist's knowledge of anatomy can help make that determination.
Talk to the client to find out where the pain is and what caused it (e.g., illness, injury, post-surgical, etc.).
Ask the client's medical history and whether there are any relevant existing conditions that should be considered.
Once the therapist has decided what type of massage or technique would be most effective, he or she can prepare for the massage by:
Creating a safe and comfortable environment for the massage; scented candles and ambient lighting and music can help the client relax.
Using a variety of movements and techniques, complemented by oils and creams, to help reduce muscle tension and stress.
What are the effects of massage on the massage therapist?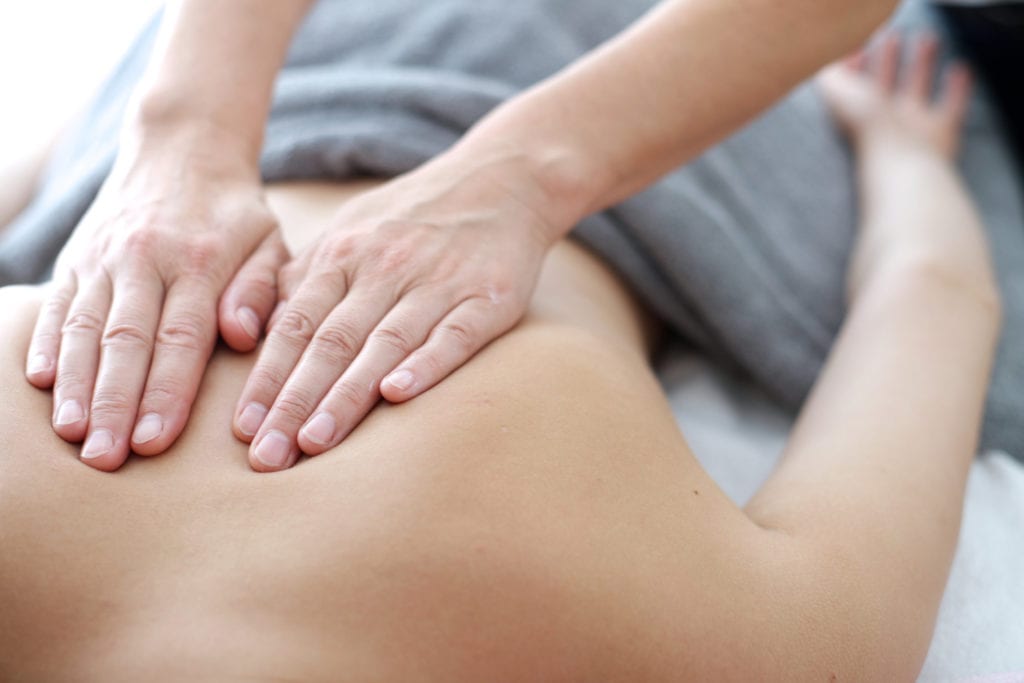 The art of massage is a physically demanding job that requires steady hands and arms, trunk strength and general stamina. Remember, during a massage, the therapist uses considerable pressure on the client. The repetitive movements could put a strain on the therapist's own muscles – especially if the proper techniques are not used. If standing is a problem, massage therapy is probably not a good career choice. Because the job is so demanding, many massage therapists work fewer than 40 hours a week.
Where can a massage therapist work?
We live in a touch-deprived society, and massage therapists provide so much more than relaxation to those who want to pamper themselves in spas. Because massage puts a person in direct connection with another caring individual, its therapeutic use in the medical field can take a person out of a "holding pattern" and into one of physical pain relief. Massage therapists can work in hospice, oncology, plastic surgery, chiropractic medicine and physical therapy centers, as well as rehab clinics, spas, hotels, offices, fitness centers and airports.
A massage therapist can also be self-employed in private practice and have his or her own table, towels, sheets, lotions and oils to use in a client's home or office. The possibilities are almost limitless.
What is required to become a massage therapist?
Florida Academy in Fort Myers offers a comprehensive massage therapy education program (with the flexibility of day and evening classes) that can get you started in a massage therapy career in as few as 20 weeks. When you conclude your training and pass your massage and bodywork licensing exam, you will be qualified for a massage therapist position in a clinic, chiropractic office, spa, hotel, fitness center, sports medicine facility, cancer treatment location or more.
You can choose a 600-hour massage therapy program to learn the basics needed to start your career, as well as hands-on training in the industry that teaches you to administer Swedish massage. Or you can choose the 900-hour (eight-month) innovative and biologically based therapies program, which includes the massage therapy coursework plus how to use medical devices for massage therapy, such as e-stim machines, near-infrared light therapy and ultrasound. You'll also learn about related therapies you may encounter in the workplace, such as:
Chiropractic assisting electrical stimulation
Medical massage
Neuromuscular massage
Reflexology
Hydrotherapy
Chinese medicine
According to O*NET OnLine, the massage therapist career facts are highly promising. In Southwest Florida, where residents are among the largest aging populations in the nation and have considerable disposable income, the need for massage therapists is projected to increase by 29 percent through 2024.
Does helping people relieve their pain and promoting wellness sound like something you would enjoy? Consider a career as a massage therapist. Contact Florida Academy today.