7 Reasons Why You Should Become a Medical Assistant
by
Are you considering a job in the medical field? Becoming a medical assistant just might be the perfect thing for you. Not only is it a rewarding, well-paying career choice, but you also can launch your medical assistant career in as little as nine months.
With tons of perks and benefits, being a medical assistant can bring some serious success into your life. To help you decide, we've listed the top seven reasons you should become a medical assistant. First, let's take a look at the medical assistant program and what it entails.
The Medical Assistant Program
When you attend a medical assistant program, you'll get a combination of hands-on and traditional classroom learning. You'll also discover how to perform lab and administrative procedures in a medical setting. This includes taking courses in medical terminologies, such as the following:
Anatomy
Phlebotomy
Medical ethics
Pharmacology
Medical office procedures
What Do They Do?
They are important assets to any hospital or healthcare facility. They help complete both administrative and clinical tasks to facilitate the process of getting patients the services they need. They work under the direction of a supervising physician.
Although their daily tasks consist primarily of paperwork—like taking care of billing and insurance—some MAs also record patients' vital signs, draw blood, administer medication, and more. Daily responsibilities can include:
Patient care and interaction
Scheduling appointments
Vital signs measurement
Organizing patient files
Coordinate billing and insurance
Lab work, such as examining samples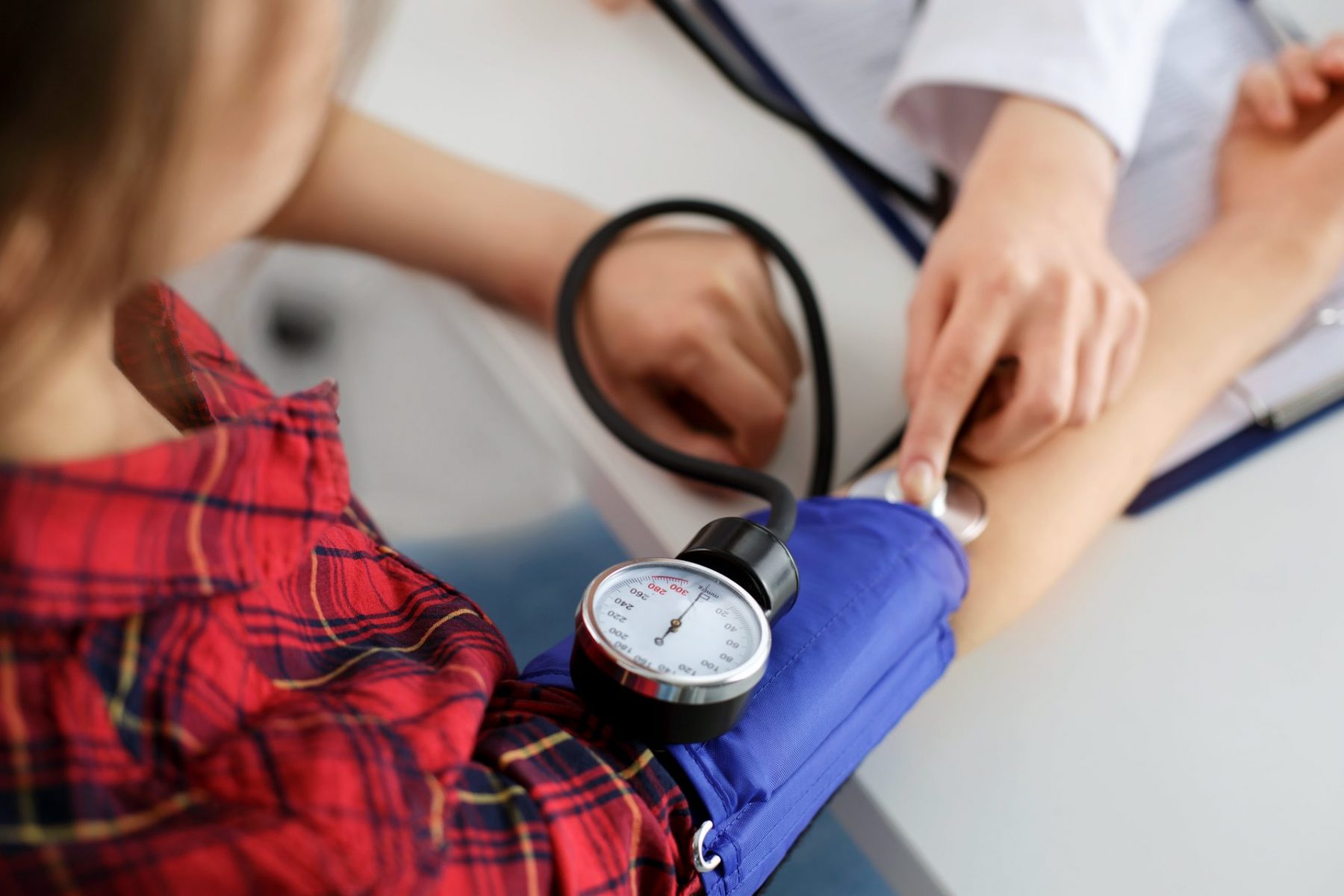 Top 7 Reasons To Become a Medical Assistant
Becoming a medical assistant can be an exciting career due to the many benefits the job offers. From flexible hours to good pay, here are seven reasons why you should consider becoming a medical assistant.
It's an In-Demand Career
The healthcare industry is on the rise—which means the demand is also rising. According to the U.S. Bureau of Labor Statistics, employment for MA is projected to grow 19% through 2029. With so many different places to work in—from small clinics to larger hospital wings—there's always a healthcare facility in need of a medical assistant.
It Pays Well
Of all the jobs that don't require a college education, a medical assistant job is one of the most high-paying. The U.S. Bureau of Labor Statistics reports that medical assistants earn an average salary of $34, 800. Depending on where you work, you could get paid more. For example, if you work in a junior college, you could earn $43, 4000.
You Can Get Certified Quickly
Becoming a medical assistant takes 9 months to 3 years. However, it usually takes about one year to become certified and ready to work. Some programs also include internship opportunities to help you get your foot in the door.
Certification Recommended
While not required in Florida, medical assistants should become certified or registered. Individuals can become registered through American Medical Technologist (AMT) by completing an approved training program and passing the registered MA (RMA) exam. This means you can demonstrate you are best prepared to enter the medical field.
Enjoy Flexible, Predictable Hours
If you work as a medical assistant in a medical clinic, working overnights or irregular hours won't be a problem you encounter since many of these clinics practice standard business hours. That said, if you would like flexible hours, such as morning shifts, night shifts, or weekends, you can work as an MA in emergency clinics or hospitals.
Enter the Field Quickly
The combination of short medical assistant programs and the high demand for MA means that you can enter the field quickly—almost as soon as you get your certification.
Post-COVID Success
Medical assistants are needed now more than ever because of the COVID-19 pandemic. But after the pandemic ends, current and prospective medical assistants can still rest assured that the demand for their skills will be present and growing. The growth of the aging baby-boom population signifies an increase in demand for preventive medical services—and the physicians who provide these services need medical assistants to help them.
Get Trained at Florida Academy
Does being a medical assistant sound like the right fit for you? Then it's time to get your certification started.
Attend an accredited, comprehensive MA program at Florida Academy. You'll get the most out of your education through:
Small class sizes
Instructors who are experts in their field
Hands-on experience
Relevant training
Career placement assistance
Start your career today! Contact us to learn more.