Beauty Tips For Face: Do's and Don'ts
by
10 Beauty Care Tips
To build your confidence from within and feel your best, Florida Academy has put together a list of our favorite beauty tips for face, skin, and overall health.
Wash Your Face
It's mentioned often with skincare tips because it's a staple: wash your face. Depending on your skin type, it might be good to even do it twice a day! This would involve using lighter products in the morning and heavier products in the evening, as they can really soak in, purify, and repair the skin while you sleep. Don't forget: the best time to put on your facial cleanser, moisturizer, and all your skincare products in between is right after a shower when your pores are open to absorbing their vitamins and nutrients.
Drink More Water
Want to get glowing skin naturally? It starts from the inside, out. This means you'll need to drink plenty of water to keep your body hydrated and healthy. Take at least the recommended 8 cups a day and within 2 months you'll see a huge boost in your skin appearance. For a little something extra, start your mornings by mixing a spoonful of honey into a lukewarm glass of water too.
Wear More Sunscreen
One of the easiest but most forgotten face glow tips is to wear sunscreen—and not just to the beach. Aim for not leaving the house without at least some facial sunscreen on to prevent wrinkles, sun spots, loss of skin elasticity, and even skin cancer. An SPF of 30 and above will promote skin hydration.
Eat Omega-3-Rich Foods
Munch on snacks containing or cook meals featuring plenty of omega-3 fatty acids to strengthen your skin's natural barrier to the environment. This would be food such as walnuts, olive oil, and salmon.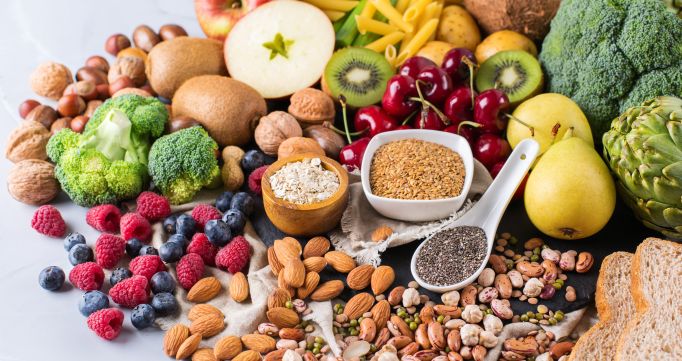 Include Daily Antioxidants
Known for their bevy of healthful properties, antioxidants, which encompasses vitamins like A, C, and E, help your skin protect itself against UV radiation and air pollution. Look for green, leafy vegetables, tomatoes, and berries on your next grocery run.
Use Eye Cream
Eye cream is NOT just for mature or sleep-deprived people! The skin around your eyes can easily dry out, swell, or lose elasticity. You'll want to keep the area moisturized with a specially-designed formula for the thin, sensitive skin to prevent lines, wrinkles, and dark baggy under eye circles.
Get More Sleep
It's no wonder it's sometimes called beauty sleep: getting enough rest serves as one of the fundamental beauty care tips for your body's health and wellness. This is because as you actively sleep, your skin can repair and rebuild itself within interruption. Be sure you get at least 8 hours of sleep each night for the sake of your mental and physical health!
Adopt Self-Care Everywhere
All those rejuvenating, nutrient-rich products you're using to keep your face radiant? They can be used for the same effect on the rest of your body too! Use them on your neck, chest, and hands as the sensitive skin in these areas could benefit from the added moisturizing care.
Silk and Satin
If you think the sheets you sleep with won't affect the appearance of your skin—think again. Sleeping with silk and satin pillowcases and sheets will stop your skin from getting micro-scratched up and swollen after every night. You'll be amazed at the difference in your sleep quality and complexion!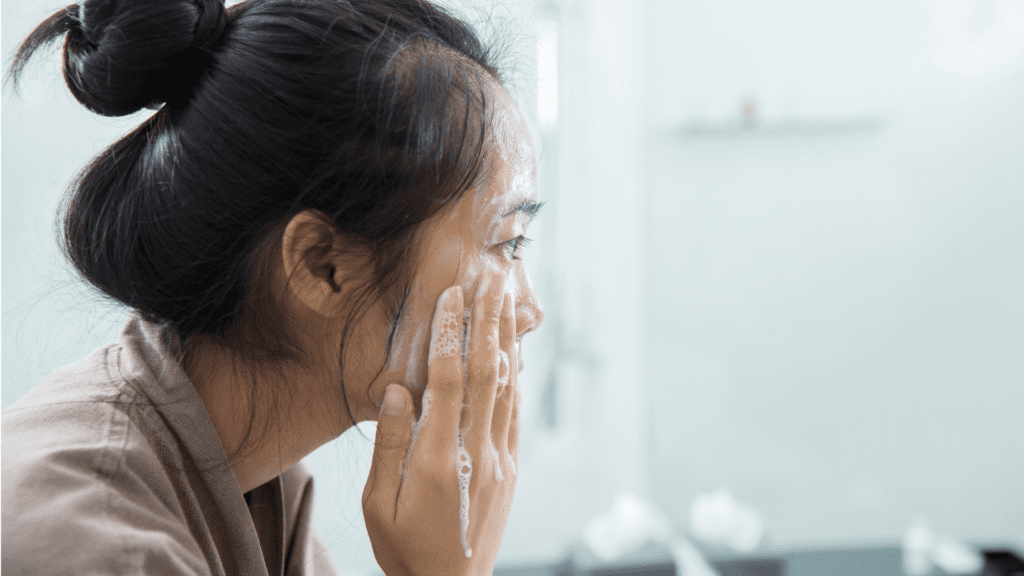 Always Remove Makeup
We're ending our favorite skin beauty tips list with the holy grail; get all of your makeup off before bed. Whether you're exhausted after a long day or not: your skin will stay dull, dehydrated, and appear to have more visible lines if you don't. Most importantly, if you don't remove your makeup, it will gunk up your pores, causing skin redness, irritation, and acne breakouts. Prevent this skin damage with a gentle makeup cleanser.
Florida Academy Skin Care Program
If you love learning and applying beauty tips for the face, neck, skin, etc. as part of your self-care regimen, then you may just thrive in the Florida Academy Skin Care program. You can become a licensed facial specialist in an 11-week course prepping you for the beauty and wellness industry with the latest skin lessons and care techniques.
Your enrollment will open doors to interactive training from experienced professionals and industry-standard equipment used in the most esteemed salons, spas, and medical practices. Plan your future your way with a comprehensive curriculum and flexible classroom environment.
The Florida Academy is here to help you prepare for an in-demand industry job where you could even be your own boss