Common Air Conditioning Issues in Florida and How to Deal with Them
by
Air conditioners are essential appliances for most Floridians. The warm climate throughout the year calls for heavier reliance on air conditioners than in other states. Fall, winter, spring or summer, heat and humidity make a working air conditioner something you won't want to be without in Florida. Of course, more use can cause more issues for air conditioners. There are few things that are more frustrating than your air conditioner not working properly. Some of these are more common than others, and there are steps you can take toward fixing certain problems. However, there are issues that aren't so easy to fix yourself, in which case you will need to have an HVAC technician take a look at your AC unit. Let's dive into some of the most common air conditioning issues in Florida and HVAC tips that can help fix them.
Air conditioner won't start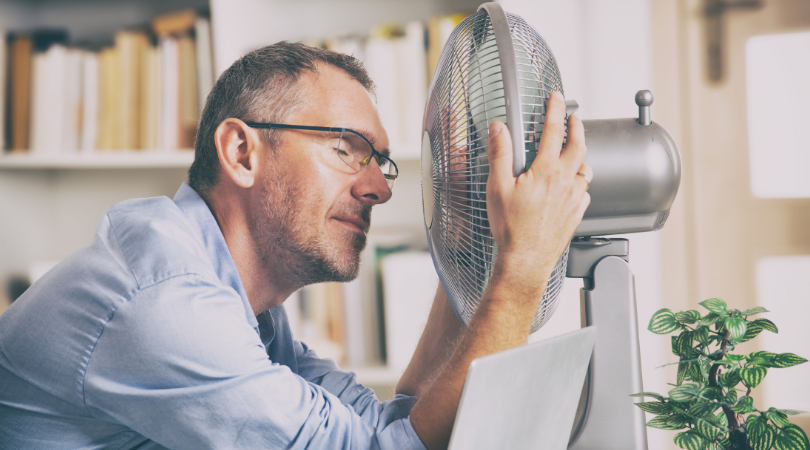 If your air conditioner won't start, the first thing you will want to do is check the electrical components. Try resetting the breaker that the air conditioner is connected to. Also make sure your thermostat is working properly. Remove the cover to check for dust that may be preventing it from working. If these steps do not resolve the issue, you will likely have to call an HVAC professional to troubleshoot your air conditioner.
Not enough cool air
In the event that your air conditioner isn't producing enough cold air to cool your home, it is likely caused by some obstruction of ventilation. One potential cause might be a dirty filter. As a general rule of thumb, air filters should be replaced or cleaned (if they are the reusable kind) every three months. The frequency can vary depending on the model of your air conditioner and the kind of filter you are using.

You'll also want to make sure the registers in your home are clean and open. If they're not, the cold air can't cool the temperature in your home. Additionally, check the outdoor compressor for any debris that might be in or around the unit. To allow optimal air flow, keep two or three feet around the compressor free of any plants, including trees. It's also possible that you're dealing with a refrigerant leak, which will require calling an HVAC technician and potentially replacing your unit.
Running excessively or not enough
When your air conditioner is running constantly, it's not good news for your electric bill or the environment. The air conditioner not running enough is just as uncomfortable. First, make sure the cool air isn't escaping your home through an open window or another opening you might not be aware of. Cleaning the outdoor condenser can also help resolve the problem. You will also want to try cleaning the evaporator coil. It's also possible that some component of your air conditioner isn't working properly. Contact a local HVAC professional to have him or her inspect it. Routine maintenance appointments can help prevent problems with your air conditioner.  
Air conditioner is leaking
It's never a good sign when your air conditioner is leaking. Regardless of whether it's a water leak due to a faulty drainage pipe or a coolant leak, both are problematic. Excess water, such as condensation or overflowing drain pans, can cause costly damage to your air conditioning system. Refrigerant leaks, on the other hand, can result in frozen coils, which minimize the effectiveness of your air conditioner. In both situations, it's a good idea to have an experienced HVAC technician come look at your air conditioner. Routine maintenance can go a long way toward preventing future leakage issues.
These HVAC tips can help you fix some of the most common issues you may experience with your air conditioner. If the troubleshooting tips in this post pique your interest, you could make a rewarding career for yourself working as an HVAC technician. You would have the chance to help your fellow Floridians stay cool. To get started on your path to becoming an HVAC technician, you'll need to enroll in an accredited training program like the one at Florida Academy.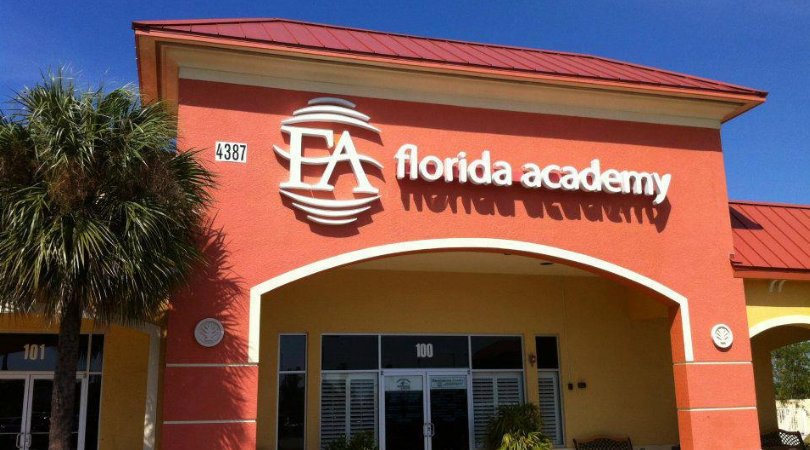 Florida Academy's HVAC Program is taught by expert instructors with years of experience in the industry with some of the biggest names in HVAC systems. Our evening program takes 7.5 months to finish and will prepare you for an entry-level role as an HVAC technician. You will experience an essential balance of textbook and hands-on learning, covering topics like heat pumps, air distribution systems and soldering and brazing. Upon completing the program, you will be prepared to break into the HVAC industry with the added bonus of Florida Academy's lifetime job placement assistance. To learn more about Florida Academy and the HVAC program, check out https://florida-academy.edu today.