Medical Assistant: The Fastest Way to Start a Career in Healthcare
by
Studying to become a medical assistant may be your fastest route to a career in healthcare. Because a medical assistant must be so versatile – and can work in a variety of places in the healthcare industry – receiving certification could be just the beginning of a career that could go in a plethora of directions.
Healthcare is proving to be an in-demand field – one that the Bureau of Labor Statistics says will add about 4 million jobs by 2026. That's about one-third of all jobs. The need for medical assistants is expected to increase 29 percent. To some degree, a medical assistant supports many other healthcare personnel – doctors, nurses, technicians and more – with the multitude of responsibilities and functions he or she performs.
What does a medical assistant do?
When you join the workforce as a medical assistant, you become the backbone of the medical facility. You're a part of the team, providing caring, quality care to patients and helping doctors with clinical procedures and administrative tasks. Part of your work is administrative, with duties that may include:
Welcoming patients to the office and answering the phone
Scheduling appointments
Overseeing patients' medical records
Processing patients' insurance information
Arranging hospital admissions and laboratory services
Handling correspondence
You will also have clinical responsibilities:
Preparing patients for medical examinations
Checking vital signs
Drawing blood
Administering medication
Removing sutures and changing dressings
Recording medical histories
Assisting the doctor during exams
Where you work may lead to other positions
You can apply your versatile medical assisting skills in places where you might expect – hospitals, doctor's offices and clinics – but there are some you may not have thought of. Depending on where you land, you may want to specialize or even further your education. If you work in a:
Retirement facility, you may decide to specialize in geriatric care or become a home health aide. As our population ages, medical assistants will be needed to help elderly patients with daily hygiene, mobility, first aid and physiotherapy.
Palliative care facility, you can assist cancer patients with daily care, administer medication, change dressings and lend support. You could also be a resource for family members by keeping them abreast of treatment plans and lend emotional support.
As you gain experience, you may find that you prefer the administrative side. A medical assistant is a big help to insurance companies because he or she understands patient medical records and is adept at organizing hospital admissions, lab services and insurance claims. Your knowledge of medical terminology and basic medical care would also be invaluable.
Medical assisting as a springboard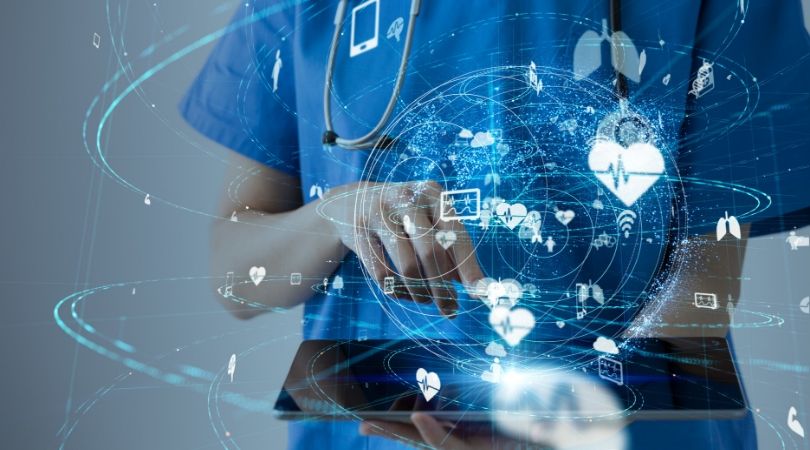 Your job as a medical assistant makes you a "jack of all trades" and gives you a preview of other healthcare jobs you may want down the road. Although medical assisting is a rewarding, viable career, some medical assistants decide to continue their education and become nurses, physical therapists, social workers, medical billers and coders, radiology technicians, or even doctors.
Why enrolling in a medical assisting program is the first step
Florida Academy, accredited by the Council on Occupational Education (COE) and voted Best Career School in Southwest Florida, offers a 61-credit-hour Comprehensive Medical Assisting program. In less than 10 months (if you study full-time days), you can be qualified and eligible to take the Registered Medical Assistant (RMA) certification exam. Once you're certified, you can be on your way to an exciting career.

If you're looking for a medical assistant school in Fort Myers, Florida, consider Florida Academy. The benefits are many:
Flexible class schedules
Small class size
Hands-on learning
Fast-track learning
Financial aid for those who qualify
Job placement assistance
Your medical assisting career is waiting for you to enroll. Call Florida-Academy.Edu today.