10 Things Your Nail Technician Won't Tell You
by
In 2018, Americans spent $8.36 billion on nail salon services. You may be one of the regular customers who has contributed to that number by frequently visiting a nail technician for a manicure and/or pedicure. You may think of it as a relaxing indulgence or luxury, or you may make it part of your routine beauty regimen.
Regardless of the relationship you have with your manicurist, he or she is likely not telling you some crucial information about your visit.
Here are some nail salon tips that your nail technician won't tell you.
Don't use clippers on your nails.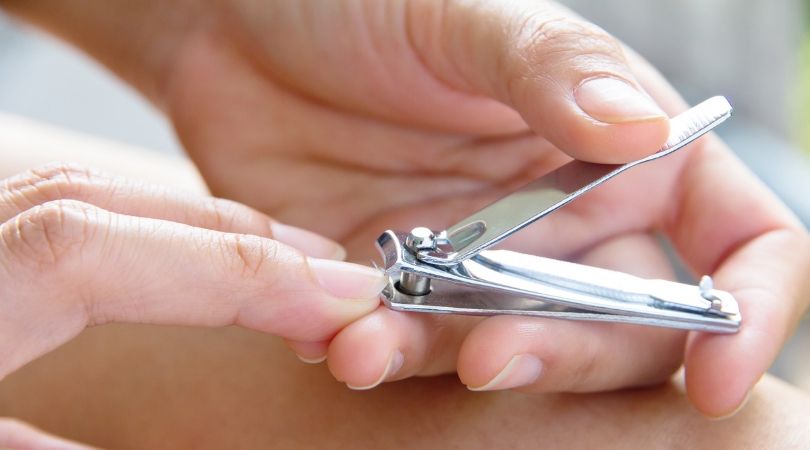 You probably haven't been trained properly, and clipping can leave nails too short, ragged, uneven or even painful. Instead, use a file or leave it to the pros.
Avoid shaving your legs before a pedicure.
Even if you're a little self-conscious about showing a little stubble, it's safer in the long run. Freshly shaved legs may have nicks that are prone to infection. As sanitary as you hope your salon is, it probably isn't.
UV drying lamps could up your risk of skin cancer.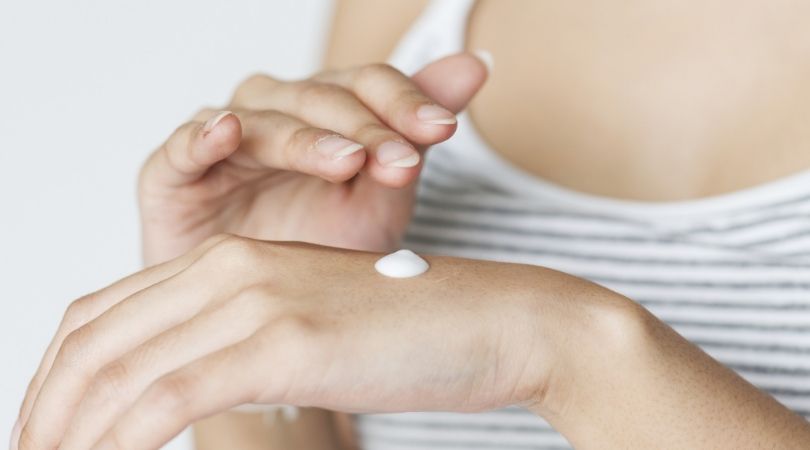 Gel manicures look pretty, but if your manicurist has you put your hands under a UV lamp to dry them, it might increase your cancer risk. If you can, put sunscreen on your hands before going under the lamp.
Do not soak nails before your manicure.
You might think that soaking beforehand softens nails and makes them easier to cut and shape. However, water bloats nails, softening and expanding them. The nail bed then shrinks, which compromises polish adhesion. Not soaking might make your manicure last longer. Washing your hands thoroughly before a manicure should be sufficient.
Proper cuticle care is not what you think.
Does your nail technician clip or trim your cuticles? Not a good idea. Cuticles should just be pushed back gently and never trimmed because they protect the nails and surrounding skin from infection. You can actually exfoliate your nails and cuticles yourself – in the shower. Using a washcloth, rub in a circular motion to push the cuticles back. In between salon visits, use cuticle oil to keep your cuticles healthy and hydrated.
Pick the right shades of nail polish.
Just because you like a color or design doesn't mean it's the best one for you. Choose colors that enhance your skin tone – just as you might select a blouse that complements your skin. Also, your hands can reveal your age. If you're older, choosing a neutral color might be better than something bright and bold; it won't draw attention to your hands.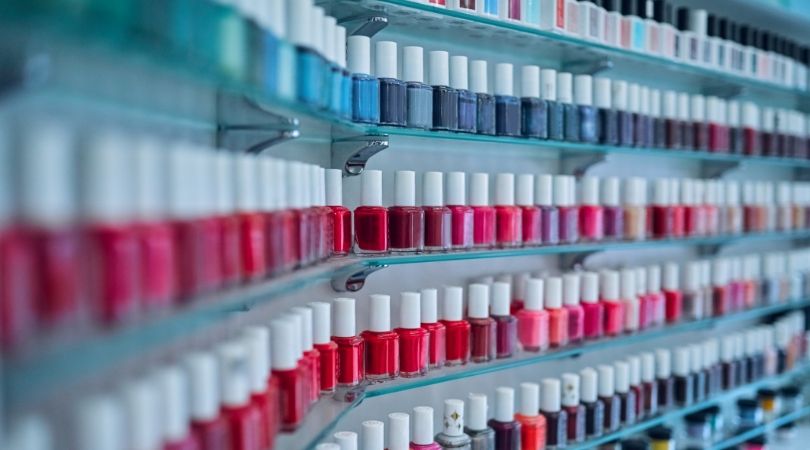 Know you're at risk of infection.
Did you know that 75 percent of nail salons don't follow their state protocols for mixing disinfectants properly? Moreover, not all salons sterilize their tools effectively. Only an autoclave machine offers 100 percent sterilization, and they're very expensive. Currently, only New York, Iowa and Texas require salons to have autoclaves.
The salon environment may be toxic.
Have you wondered why your nail technician wears a face mask? The Center for Disease Control says nail salon employees are exposed to countless chemicals every day on the job. That means you're exposed to chemicals, such as formaldehyde, formaldehyde resin and toluene, when you visit the salon. Additionally, half of nail polishes contain triphenyl phosphate, a chemical that may affect hormone regulation.
Acrylic nails are not good for you.
In addition to acrylics and dipping powders emitting toxic odors and possibly causing cross-contamination of products, they can damage your natural nails by making them brittle and fragile.
Not all salons are upfront about what their services include. They may want to charge extra for nail strengthening products, base coats or callus removal. The latter, by the way, is something you should never agree to – especially if their procedure involves shaving or cutting. Both can cause infection. Instead, soak your calluses, and then gently file them or use a foot cream to soften them.
Become a Nail Technician with Florida-Academy
If you're artistic, love interacting with people and follow the latest trends in the beauty industry, working in the nail tech world could be for you. It is a career that is expected to grow 13 percent by 2026 – much faster than the average for other jobs. Florida's employment of nail technicians is among the highest in the country, proving it's an in-demand job with a bright future.
Florida Academy offers nail technician programs in Fort Myers, Florida, that combine classroom learning and  hands-on training in a facility that was once an upscale salon. Once you complete Florida Academy's accredited program and pass your final exam, you'll be eligible to apply for your nail technician license through the Florida Board of Cosmetology. You'll have the skill set you need to begin working in the beauty industry in a hair salon, nail salon, spa, resort or even your own business.
Call Florida-Academy today to take the first step toward your career.