MEDICAL ASSISTANT INTERVIEW QUESTIONS: QUESTIONS TO EXPECT AND QUESTIONS TO ASK
by
Congratulations on landing a job interview to be a Medical Assistant! Now you're wondering, how should I prepare for the interview? Here are the answers to that question, and questions to expect as well as questions to ask in the interview.
QUESTIONS TO ASK YOURSELF TO PREPARE FOR THE MEDICAL ASSISTANT INTERVIEW
(1) What should I wear?
You want your outfit to look professional, polished, and neutral. Your clothes should mirror the expectations of the facility with the job opening. Prepare your interview outfit before the day of the interview. Make sure it fits, is clean, and is ready to go for the big day. You want to look and feel confident, comfortable, and well-groomed.
(2) How long will it take to get to the interview?
Allow extra travel time to arrive 10-20 minutes early. Make sure you have the address ready and look over any directions ahead of time. If you are driving, know where you will park. If you plan on taking public transportation, get your travel plan in place ahead of time.
(3) What should I bring to the interview?
Print and bring several copies of your resume, a copy of the job description, and a list of your references. It's much easier to have these things handy in a folder or a binder than it is to be fumbling for contact info on your phone. If you have a panel interview or know that you will be meeting with more than one person, make sure you have a hard copy of your resume for each person and one copy for yourself. Bring a pen and a notebook so you can take notes.
(4) What do I know about this position?
Go over your printed copy of the job description and think of how your skills and training align with the position. Just as your potential employer is looking for a candidate that is a good fit, you should show initiative and be interested in finding the right fit for you in a position.
(5) What do I know about this company?
Visit the ABOUT section of the company website. If you spend some time looking, you can learn about their company culture, vision, mission statement, and values. Check out the company's social media pages.
(6) Have I cleaned up my social media sites?
Employers check out your online presence, too. Make sure your social media profiles (Instagram, Facebook, What's App, Twitter, etc.) are work-appropriate.
(7) Have I practiced my interviewing skills?
Interviewing is a skill so the more practice, the better.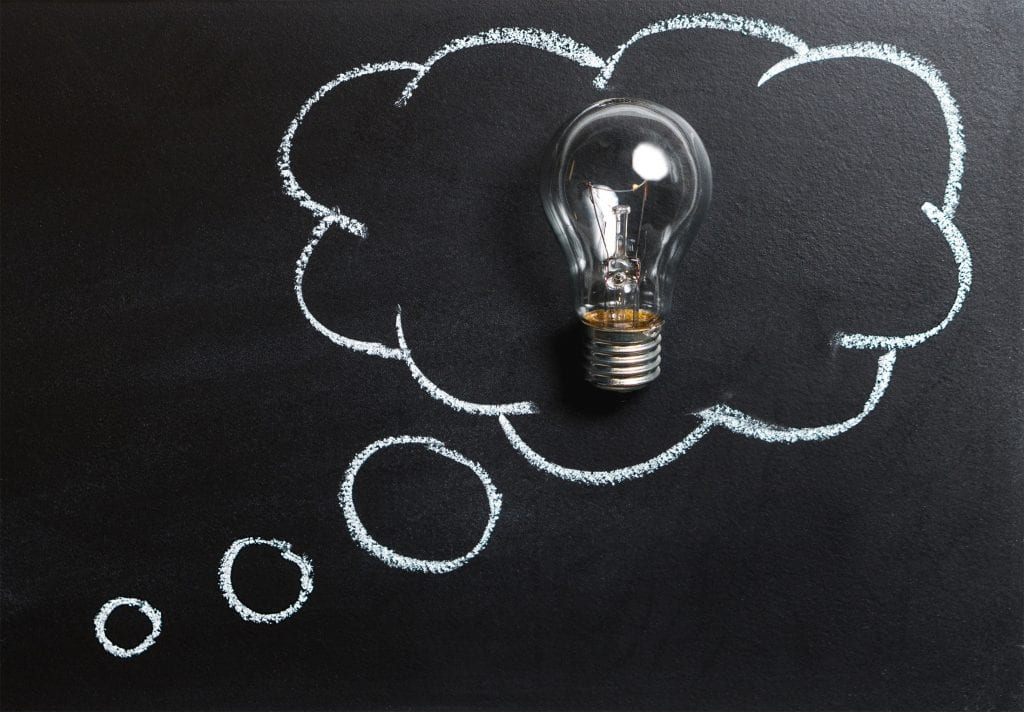 QUESTIONS TO EXPECT AT THE MEDICAL ASSISTANT INTERVIEW
There are many potential interview questions for medical assistants. Here are some of the most common.
(1) Tell me about yourself.
Don't let this open-ended question catch you off guard or tempt you to go on too long and tell your entire life story. You want to introduce yourself as a job candidate and craft your answer as a response to the medical assistant job description. Focus on your experience and how it relates to the position. Be interested, quick, and concise. You want to exude confidence and professional poise.
(2) How much experience do you have as a Medical Assistant?
Mention your experience, your training, and any externships.
(3) What is your greatest strength?
Answer honestly and confidently. Align your strength in regard to the position. Some great strengths are being compassionate and patient-centered, being a team player, and having excellent time management skills.
(4) What is your greatest weakness?
This can be tricky but answer honestly and then talk about how you are working on your problem area. If you are new to the medical assistant field, this is can be an excellent answer to this question. "My weakness is that I'm a new medical assistant. I will need to learn your office processes, yet I am confident in my clinical and administrative skills. I am eager to apply what I learned in my coursework and gained through my externship."
(5) Tell us about your computer skills.
Mention computer skills relevant to doing the job, mention that you have experience with Electronic Medical Records (EMR), medical billing (if possible, include insurance companies, Medicare, and Medicaid), and experience with Microsoft office. Knowing HIPAA protocol will also make you a strong candidate.
(6) Have you been training in phlebotomy?
You want to mention your experience and assure them that you comfortable drawing blood.
(7) How would you handle a difficult patient? What do you do if an irate patient is complaining?
You want to show that you are compassionate and able to follow protocol. You could say that you would first patiently listen, try to get an understanding of the problem or why the patient is upset, and then come up with a solution. You want to add that you would involve a supervisor if necessary.
Become a Certified Medical Assistant
QUESTIONS TO ASK AT THE END OF THE MEDICAL ASSISTANT INTERVIEW
Always have questions to ask at the end of the interview. It shows your interest in the position and shows how you are thinking ahead and imagining how you could succeed in the position.
(1) What do your top Medical Assistants have in common?
Their answer will let you know what characteristics they value.
(2) What does the average work week look like for a Medical Assistant at [Name of Practice/Clinic/Hospital]?
Asking about an average work week instead of an average workday sets you apart and gives you extra information such as their schedule, flow, if there are staff meetings, etc.
(3) Is there anything that we haven't covered that you think is important to know about working here?
Asking this shows that you are seriously considering accepting the potential job offer.
(4) What are the most challenging aspects of this particular position?
Asking this question shows that you know there will be challenges and that you are up for taking them on.
(5)What is your favorite thing about working here?
Asking this is asking for their opinion of the workplace. It shows that you are looking for the right fit for you, too.
(6) May I have your business card?
You want to obtain business cards with everyone's email address so you can promptly send a thank you message after the interview.
(7) What are the next steps?
Asking about what's next shows your extreme level of interest in moving ahead in the hiring process.
GOOD LUCK ON YOUR INTERVIEW!
What is the first step on the journey to becoming a Medical Assistant? Enrolling at Florida Academy!
Are you looking for Medical Assistant training in Ft. Myers, Florida?
Florida Academy offers a 61-credit-hour Comprehensive Medical Assisting program.
Train for a medical assistant in as little as 40 weeks!
We can't wait to answer all of your questions. Call Florida-Academy.Edu today.