How to Become a Successful Nail Technician in Florida
by
Let your creativity soar with a career as a professional nail technician, a career that is expected to grow 13 percent by 2026 – much faster than average for other jobs. Florida's employment of nail technicians is among the highest in the country, proving it's an in-demand job with a bright future.
If you're someone with an artistic bent who loves interacting with people and following the latest trends in the beauty industry, working in the nail tech world could be for you. But how do you become a successful nail technician in Florida?
Steps to Become a Successful Nail Technician
First things first
Before you can start working as a professional nail technician, you must meet certain requirements:
Be a high school graduate or have a valid GED
Be at least 16 years old
Complete at least 240 hours of a nail technician course at an accredited institution
Pass your final exam
Register with the Florida Board of Cosmetology
Choosing the right school
Florida Academy's Redken Premier School, named Best Holistic School in SW Florida by Natural Awakenings magazine, is an excellent choice for learning to perform quality nail service. You'll get hands-on learning from industry professionals who have all been there, done that. Plus, you'll take your nail technician course in a facility that was once an upscale salon! That means you'll get a feel for the real-world workplace from day one.
What you'll learn in Nail Technician Program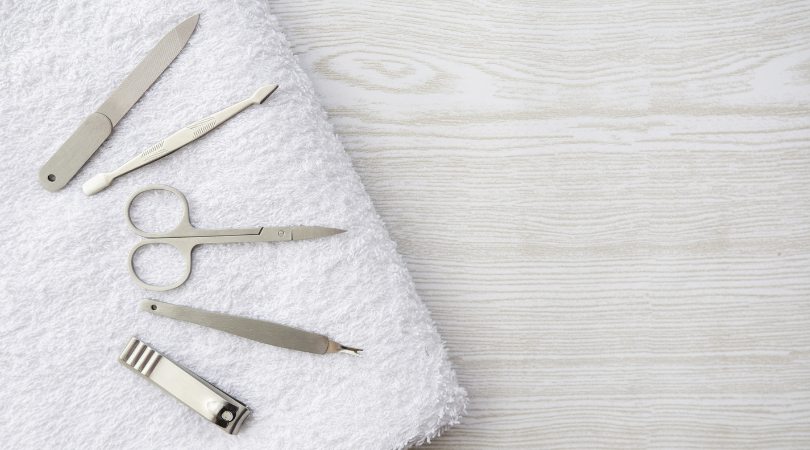 Before you ever go out and begin your first job, you'll have the confidence and skills necessary to become a successful nail technician. Your program consists of the required 240 hours of training that includes both classroom and hands-on practice and the Board requirements of the following training material:
Florida cosmetology laws and rules
HIV/AIDS information
Sanitation
Ethics
Theory and practice in skin and nail structures and disorders
You'll also get to the fun part: learning to cut, tint, polish, color, extend and cleanse nails and massage hands. Your curriculum also includes demonstrations of techniques and nail art that you'll then have a chance to practice and hone your skill set for. You'll have the foundation needed for additional study (required to maintain your nail technician license) and the opportunity to put your creativity to use designing nail masterpieces.
More than technical training
A big part of your nail technician training involves customer-facing skills. You need to be a good communicator who is friendly, to attract clients. Florida Academy will teach you how important it is that your appearance is neat, clean and polished. Customer satisfaction is tantamount to your success, so much of your education focuses on sanitation, sterilization, ergonomics and communication.
Learning how to maintain and grow your client base is an important part of training, and by the time you graduate, you will have learned how to market yourself and your business, develop client networks, and maybe even use social networks to create an online presence that brings you customers!
What comes next
Once you complete Florida Academy's accredited program and pass your final exam, you'll be eligible to apply for your nail technician license through the Florida Board of Cosmetology. You'll have the skill set you need to begin working in the beauty industry in a hair salon, nail salon, spa, resort or even in your own business. You may decide to become a mobile technician and take your craft with you, an independent contractor or even a salon owner. According to O*NET Online, three out of 10 nail professionals are self-employed or running their own businesses.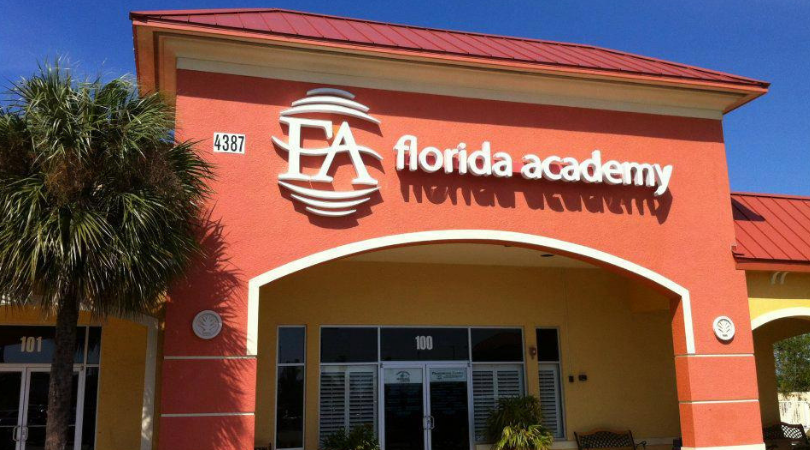 As time goes on and you become established in your career, you'll want to keep up with the industry by attending local events and seminars, and taking the required 16 hours of Board-approved continuing education courses every two years to renew your license.
With a good education, some creativity, people skills and initiative, you have the chance to become a successful nail technician in a career you can be proud of. Call Florida Academy today to take the first step toward your career.