How to Maintain Healthy Hair
by
From special occasions to everyday life, your hair is the highlight of your look. You can change the color and cut as often as you like but there's more to beautiful hair than a great style. It's just as important that you care for your tresses on a regular basis in order to keep them looking their absolute best. For hair that's healthy, shiny, soft and voluminous, follow these hair care tips and you can see results that boost your look while also improving your health! Learn how to maintain healthy hair.
Nourish You Hair from the Inside Out
While topical treatments can help, nothing will impact your hair's health more than what you put inside your body. Don't forget to manage stress and stay active as well. First and foremost, make your health a priority!
Hydrate
If you have a problem with dry, course or brittle hair, there's a good chance you're not drinking enough water. Make sure you getting at least the daily recommended amount for your body type. In addition, be sure to add in a few tasty beverages that carry powerful nutrients to care for your hair, such as fruit and veggie smoothies, green tea and fresh juices.
Eat Right
A healthy, balanced diet is going to help your hair look its absolute best. The nutrients and vitamins found in healthy foods can be more easily absorbed by the body, nourishing your organs, skin and hair. Include choices that are known to help improve texture and growth, including
Salmon
Spinach
Eggs
Greek yogurt
Iron-fortified whole grains
Anything rich in Omega-3 fatty acids is a great choice for healthy hair.
Supplement as Needed
Even if you eat a well-balanced diet, it can be difficult to get in all the nutrients you need. It's a good idea to supplement with products that are packed with Vitamin B, biotin and iron. Before you start anything new, be sure to talk with your primary care physician first. While vitamins are important to good health, they can react with certain medications or conditions when taken in concentrated doses.
Don't Skip That Routine Trim
If you're happy with your overall hairstyle, it's easy to go months between visits to your stylist. Unfortunately, this can lead to troublesome issues with your hair, including longer split ends and build up at the scalp. The result can be course or limp hair that looks anything but healthy. Most professionals recommend a basic trim every six to eight weeks.
While you're at the salon, you can schedule treatments to help keep things in great shape. Ask about add-ons, such as
Scalp massages to stimulate circulation
Buildup removal
Deep conditioning
At-home treatments are important, but when it comes to hair care, nothing beats a professional product or service.
Determine Your True Hair Type
If you really want to know how to keep your hair healthy, it's important to determine your true hair type. This can help you learn which types of products and styling methods are best for you. While there are numerous subcategories, people generally fall into one of three main groups:
Books and online resources can help, but for an accurate answer, turn to the pros. Talk to a hair care expert who specializes in this area to help you narrow down your routines for healthier, happier hair. For many people, learning their true hair type can drastically shift their everyday practices for amazing results.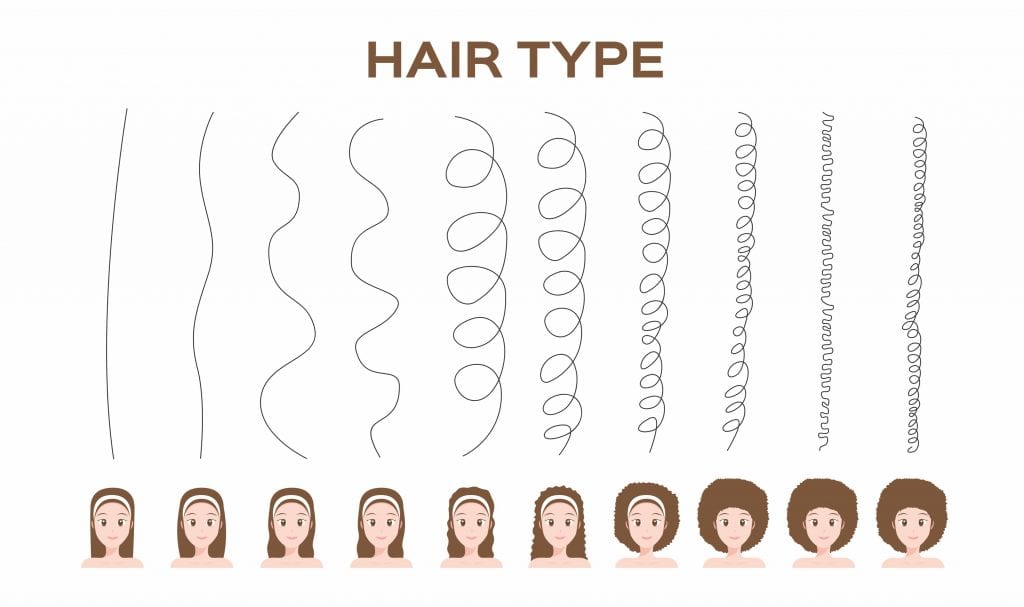 Invest in Quality Products
There are literally thousands of options when it comes to hair care and styling products. In order to sift through the available items, give the following steps a try.
Shop for Your Specific Needs
Once you know your true hair type, it can really narrow down your shopping choices. From shampoos and leave-in products to heat tools and brushes, your options should be limited by your hair's unique needs. No matter how great the reviews are, skip it if it's not made for your type.
Read the Labels Carefully
In an effort to make products shelf stable and inexpensive to produce, numerous personal care items are made with ingredients that can actually be harmful to your skin and your hair. To keep them safe and healthy, avoid options that contain any of the following ingredients:
Pthalates
Sulfates
Silicones
Parabens
Fortunately, many companies are moving away from these practices, making it easy to find high-quality options that are great for your hair. Most products that eliminate these additives are labeled clearly for the buyer to see. If it's unclear, try a different brand.
Consider a Monthly Box Subscription
Even with the right shopping strategy, you could still miss out on a product line that's a perfect match for you and your hair. Fortunately, there are plenty of programs that allow you to try sample sizes of high-quality products without committing to (and paying for) a full-size option. Switching up your hair care products on a regular basis can also help prevent buildup over time. Search for monthly subscription services and you could have a much better chance at finding the right products for healthier hair.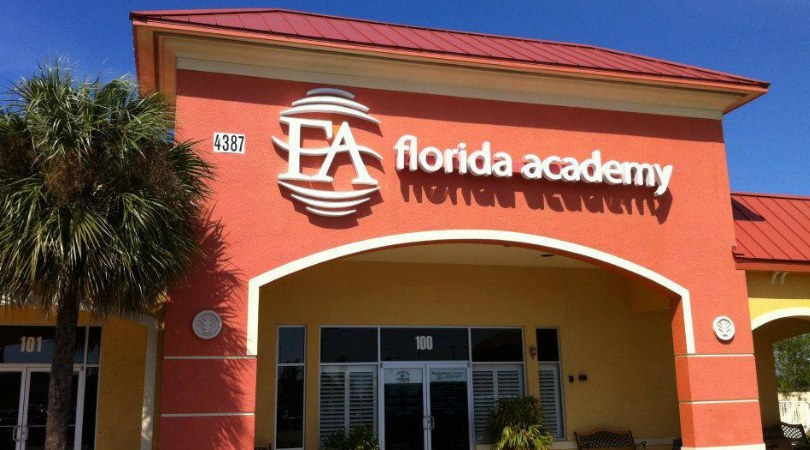 With the right tools and the right approach, you can enjoy the benefits of caring for and maintaining truly healthy hair. Are you passionate about beauty and hair care? Florida Academy in Ft. Myers offers a variety of cosmetology training and hair styling programs so you can turn your passion into a fulfilling career. Contact us today for more information about registration and upcoming courses. We can help you develop your talents as you pursue your love for all things beauty!