What You Should Know About Scalp and Head Massage
by
People love massage for its relaxation properties as well as its lessening of muscle pain and soreness, but they may think that targeting the neck, shoulders, and back is the best way to get those benefits. Massage therapists and hair stylists alike understand that scalp and head massage is also a valuable practice, especially for people who have chronic headaches or jaw pain. New and seasoned massage therapists should brush up on their scalp massage skills to provide relief in a way that may be overlooked when focusing on other areas of the body. Read more about Scalp and Head Massage Benefits here.
Types of Scalp Massage
One thing to keep in mind about scalp or head massage is that it doesn't require the pressure of a deep tissue or sports massage. Can you imagine using the same amount of pressure on headache pressure points as you would on knots in your back? There are two main techniques to employ for a scalp tension massage, just as there are with other modes of massage therapy, and they each can be performed with a lighter touch using repetitive motions to achieve the same effect.
Effleurage – This method relies on circular motions and strokes to wake up the scalp and increase circulation in the head. It can be employed across the scalp as well as near the forehead and temples to relieve tension.
Petrissage – This practice involves gentle kneading action to lift the scalp. While this is essentially the same technique used for deep tissue massage, it would not be with the same firmness on the scalp.
Most scalp massages would include a combination of these methods to ease any tension and invite oxygenation.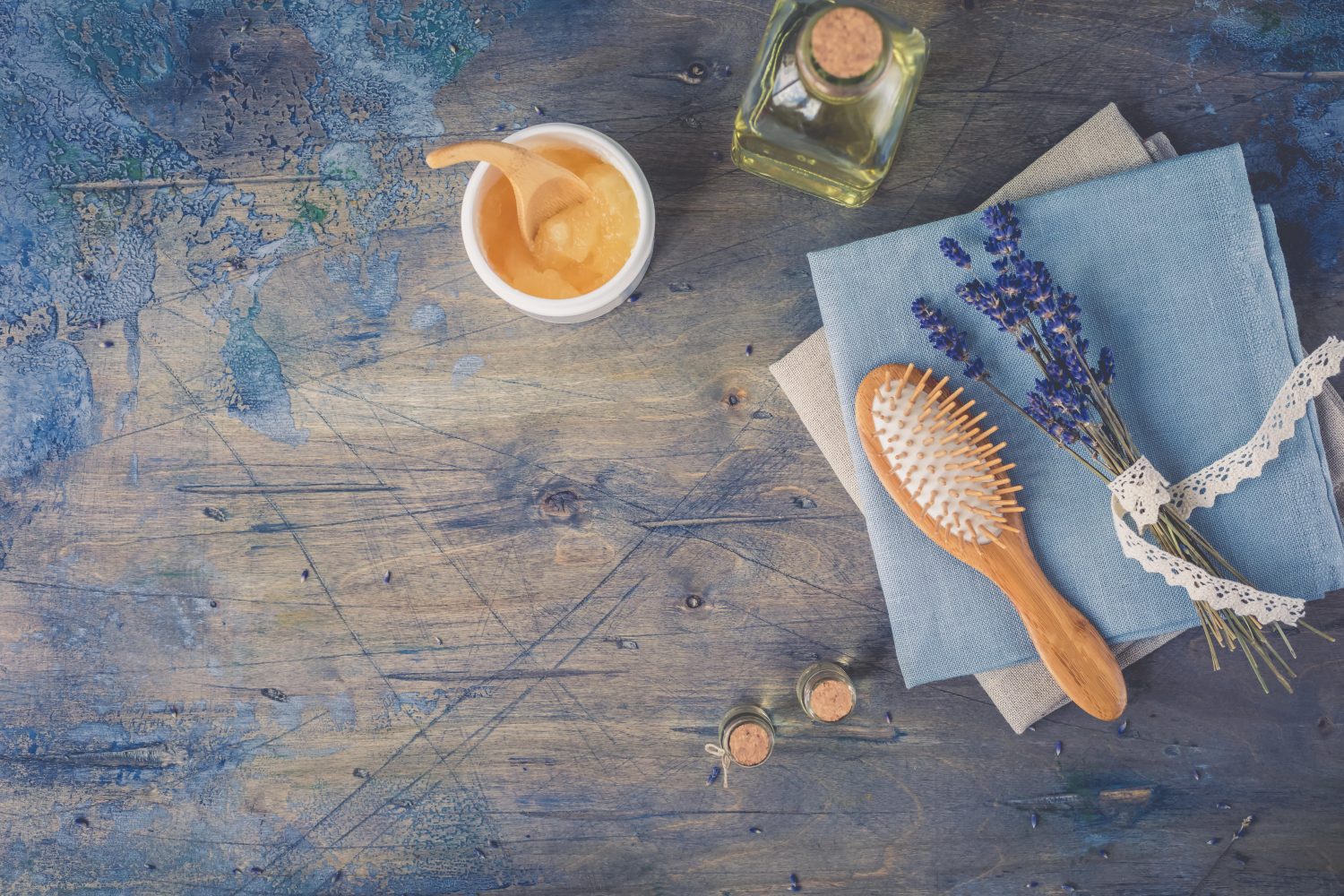 Big Benefits of Head Massage
Besides the obvious reason why you would get a head massage – it feels good, why else would someone want to see a massage therapist for this special treatment? Let's look at some of the key reasons that scalp massage is so beneficial.
Studies have shown that scalp massage can promote hair growth, thanks in part to the increase in blood flow to the hair follicles. That may be part of why your stylist treats you to a vigorous shampoo when you have a hair appointment. Head massage may also help with lymphatic drainage, which is purported to move toxins and waste from cells. Both circulatory boosts can encourage the growth or thickening of hair, which can make it more resistant to damage and breakage.
Kneading and rubbing the scalp is an excellent form of tension massage, which is great news for headache sufferers. Again, the improved blood flow associated with scalp massage can relieve some forms of migraines as well as tension headaches. The massage techniques can also help headache trigger points to ease, thus helping facial and scalp muscles relax.
Mind and Body Connection
Aside from the significant relief from tension a scalp massage can give clients, it can also improve overall health and wellbeing. If a client suffers from bruxism, also known as tooth grinding, or TMJ symptoms, problems with the joint where the jaw attaches to the skull, he or she may find relief from the pain and discomfort associated with these oral conditions. A combination of massage therapy and dental appliances can improve tightness, pain, and limited motion due to these problems.
With a reduction in muscle tension and stress in the head, scalp, and face comes fewer symptoms of anxiety and depression as well as a noticeably improved mood. It can also help slow your resting heart rate and lower your blood pressure, taking some of the work and strain away from the heart. Any improved circulation in the scalp is bound to have some positive effects on the rest of the circulatory system, and that reduction of stress and tension just adds to those effects.
Things to Remember
When you incorporate scalp massage into your massage therapy practices, be mindful of your clients' comfort levels. You should first check with them to see if they are comfortable with a head massage because not all clients like to have their hair touched. Next, be considerate of their hair. If your massage is too intense, it could tangle the hair and potentially break some follicles. You don't want to cause more harm than good.
A good approach to scalp massage is to start closer to the face and temples, working your way back along the scalp until you reach the neck area in the back of the head. Some spas or massage therapists include a scalp massage as part of a total body massage, while others may offer it as an added service. Either way, you should expect a scalp massage to take anywhere from five to fifteen minutes, depending on your client's needs.
You may also want to use a different massage oil for the scalp than you do for the rest of the body, if you plan on using oil at all. Look for natural oils such as coconut, almond, avocado, or jojoba oils that are also moisturizing for hair in addition to a dry scalp. A scalp massage can also be done without oil, but if you want to use it, remember that a little goes a long way.
⇒ Check out Massage Program Tour at Florida-Academy
Learn From the Best
If you are interested in a career in massage therapy or are currently a massage therapist exploring new techniques, you should visit Florida Academy to learn more about coursework available. Check our website or contact us at (800) 324-9543 to learn more about our health and wellness programs. We have day and evening classes to make education convenient for every student.