Life-Changing Makeup Tricks Every Beginner Should Know
by
If you like to follow beauty and wellness trends and find yourself buying lots of makeup, you're probably spending a fair amount of money. There's nothing wrong with that if it makes you feel and look good. However, there are some makeup hacks that you can use with what you have on hand to save you time and money and help you look fabulous.
Here are the top life-changing makeup tricks every Beginner Should Know:
1. For eyes
You can make your lashes appear longer without pricey lash treatments. Use a clean spoolie (or even an old mascara wand that you have washed and dried well), dip it into some olive oil, and apply to your lashes as a conditioner. Within a month or two, you should see a welcome change.
Make your mascara last longer.
Add a couple of drops of contact lens saline solution to the mascara container to refresh and hydrate it. And speaking of mascara, it can double as eyeliner in a pinch if you dip your eyeliner brush against the wand and line your eyes. Also, if you direct your mascara toward your nose rather than up toward your brow, you can give the illusion of wider eyes.
Plump your lashes with translucent powder to make them look fuller.
Brush on translucent powder between coats of mascara, and you should notice extra fullness.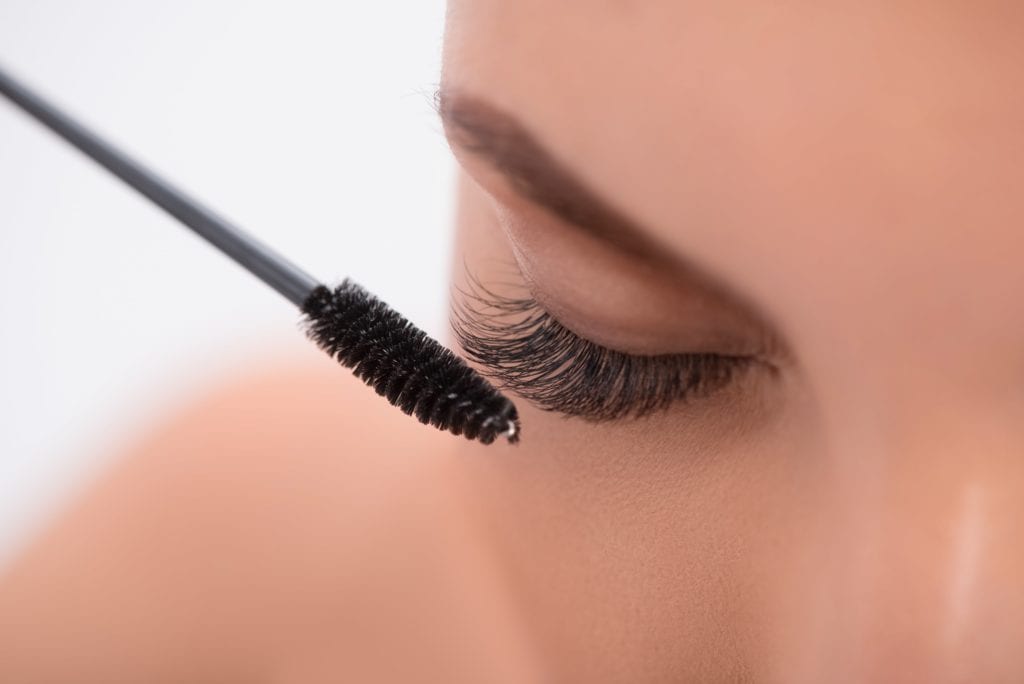 Curl your lashes a little faster.
Get out your hairdryer and warm your lash curler. Let it cool a little, and then curl your lashes. They'll be much more pliable.
Use a spoon for several eye makeup tricks.
Take a plastic spoon, and place it under your lower lashes (round side up) to lift your lashes so that mascara won't smudge below your eye. You can also angle a spoon handle to the side of your eyelid to serve as a guide for creating the perfect cat-eye look.
2. For face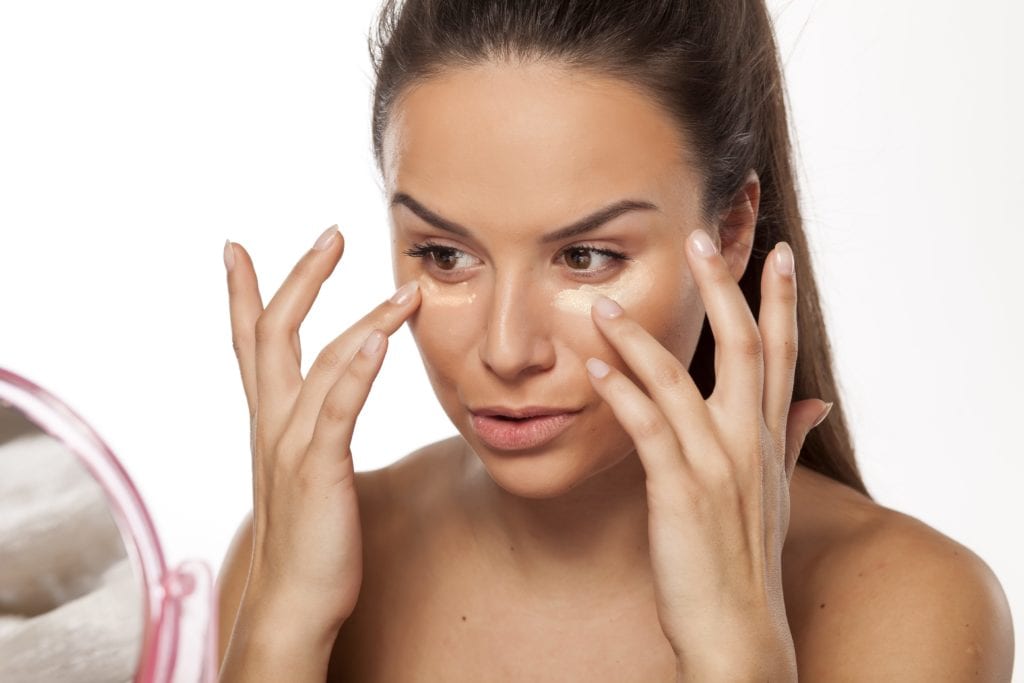 You have concealer and moisturizer in your assortment of beauty tools, don't you? Mix a little moisturizer with concealer until you have the consistency you like, and use it as BB cream.
Don't throw away an empty tube of foundation.
Cut it open, scrape out what's left of your foundation, and put it in a little travel-sized container to get the most of it. You can also mix it with a bit of moisturizer and use it on hot days when you don't want such full coverage.
Repair your broken powder foundation.
It may be old, cracked or dry, but it could be good as new if you add a couple of drops of 99 percent alcohol and smooth and flatten it with the back of a spoon. Let it dry overnight, and voila! This works with powdered eye shadow too.
3. For lips
If you have some eye shadow that's crumbling or almost gone but like the color, scoop it out, crush the powder and blend with petroleum jelly for customized lip gloss.
Plump your lips with concealer.
Take concealer that's a shade lighter than your skin, and dab it on the center of your lips. Blend it gently, and then use nude gloss to give the illusion of plumper lips.
4. General makeup tips
Here's some makeup advice:
Give basic products dual duty to save you money. Take petroleum jelly, for example. You know you can use it for homemade lip gloss, but it can work as an eyebrow gel or clear mascara as well. Moreover, put a dab on your pulse points (behind your ears, on your throat, in the crease of your elbow, in your décolletage and behind your knee) before applying perfume in those spots. It will make the scent last longer.
A white eyeliner is a good multi-tool. To give instant lift to eyebrows, draw on a line above and below the outer parts of your brow, and gently blend with a brush. Make your eye shadow more vibrant by applying white eyeliner as a base coat on your lids. It neutralizes your skin color and gives shadows a bolder look.
Concealer also has multiple uses. You know that it is a component of a DIY BB cream and can plump lips. It also works as a highlighter to widen your eyes if you put it under your outer brow, in the inner corner of your eye (make a sideways "v") and in the middle of your eyelid. Always blend carefully for a subtle look. Don't forget its major use: to hide under-eye circles and bags. Just make sure to apply it in a V-shape rather than in a half-moon shape. Start in the corners of your lower lids, and bring it down to a point at your cheek.
Bring your passion for applying make-up to the next level: make it your career. Learn what the pros are doing and train using MUD techniques. Contact Florida Academy in Fort Myers, and enroll in the Diagnostic Priming Specialist program to start on the path to a rewarding career in the makeup and beauty field.