Beauty & Wellness Career Overview
by
If you're looking for a flexible career that offers diverse job functions, a career in the beauty and wellness industry may be a great fit for you. From cosmetology to esthetics to massage therapy, the beauty and wellness industry has promising career opportunities for people in every career stage and from all walks of life.
Keep reading to learn more below about what you can expect from a career in the beauty and wellness field.
About the Beauty & Wellness Industry
Education & Training
While every job differs, most beauty and wellness employers require four levels of education and training.
High school diploma or GED
Completed training or trade school program at an accredited/approved institution
Passed state license exam and state license for cosmetology, barber, and massage therapy
Specialized or state-approved training to maintain/renew a license once achieved
Skills
You'll need a core set of both hard and soft skills to find success as a beauty and wellness professional in today's market.
Hard Skills
Administrative
Marketing
Financial
Cosmetology
Esthetics
Soft Skills
Flexible
Proactive
Personable
Organized
Excellent Customer Service
Responsibilities
Regardless of the particular job you pursue in the beauty and wellness industry, you can expect to have the following responsibilities.
Schedule client appointments
Keep materials stocked
Clean up your work area
Sanitize instruments
Provide beauty and wellness tips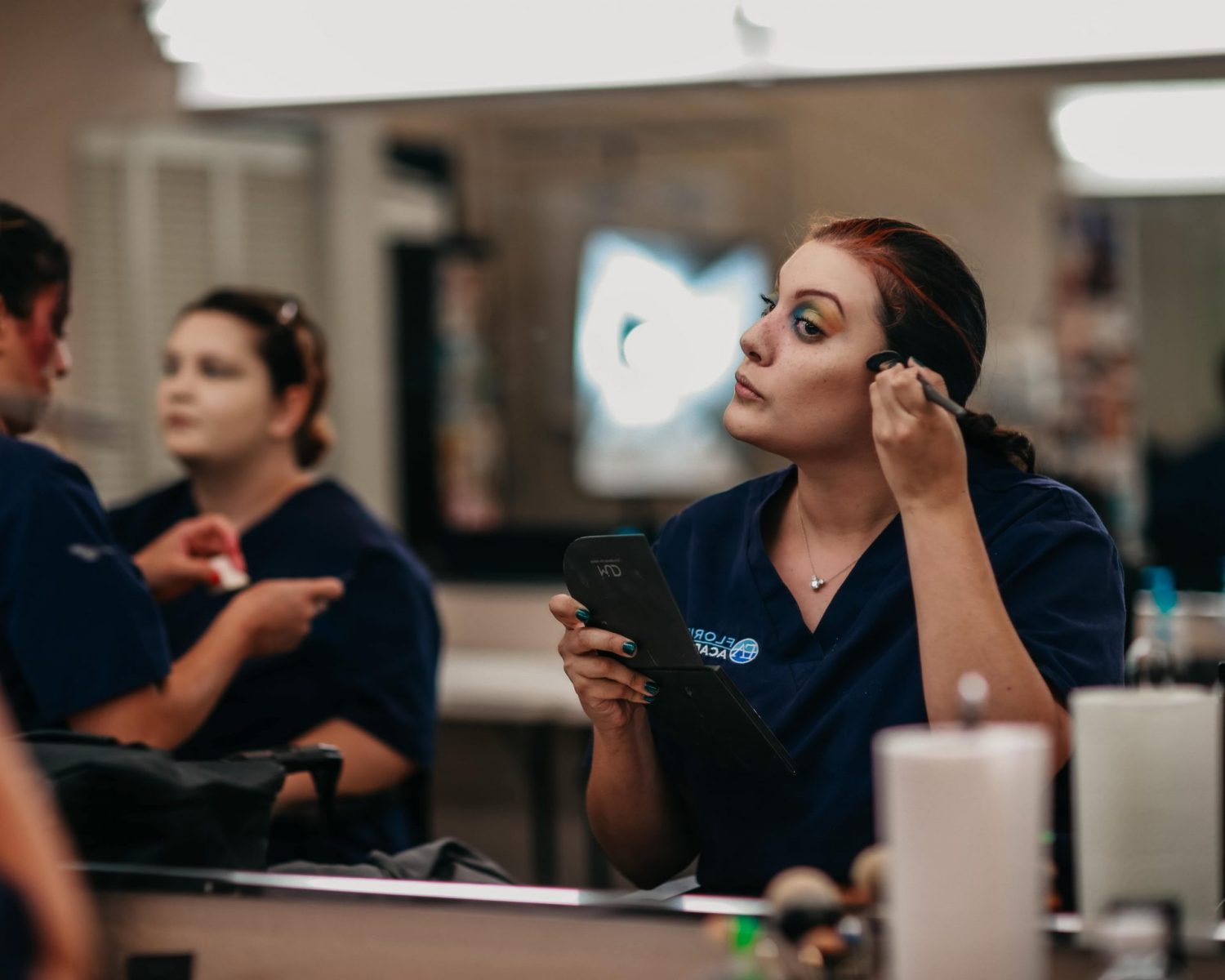 Career Overview
Job Opportunities
The versatility of jobs in the beauty and wellness industry makes them highly attractive to candidates. You can work anywhere in the country in your preferred work environment—whether that's at a large resort with other professionals or your own salon.
A career in beauty and wellness also offers versatility in job function. Take a look at our guide to see what specialized roles fall into each sub-category of the beauty and wellness umbrella.
Cosmetology
Hairstylist
Makeup Artist
Nail Technician
Esthetics
Facialist
Hair Removal Technician (Laser & Wax)
Massage therapy
Recession-Proof Industry
Jobs in the beauty and wellness industry will always be in demand. No matter what future changes occur in the economy, people will always seek out the essential services this industry provides.
Future Industry Growth
Between 2020 and 2030, jobs in hairstyling and cosmetology are projected to grow by 19%. Within the same ten-year period, nail technicians will experience a 33% job growth rate, skincare specialists will experience a 29% job growth rate, and massage therapists will experience a 32% job growth rate.
Payscale
Average pay rates and salary ranges for each prominent role in the beauty and wellness industry vary widely, whether you are a freelance professional or work for an established salon or other related business. Success is only limited by one's ability to work flexible hours and continue learning new skills.
Jumpstart Your Beauty & Wellness Career
Through a targeted salon training approach, the Beauty & Wellness programs at Florida Academy (FA) will help turn your passions into a successful career. As a student, you'll get to practice various techniques while gaining hands-on training in upscale facilities and receiving expert instruction from top industry professionals.
Whether you're seeking a first job or are a seasoned professional looking for a career change, Florida Academy will help you get to where you want to go. Apply at the link below to jumpstart your beauty and wellness career at Florida Academy.