Top 10 Hair Care Tips for Every Hair Type
by
Florida Academy recognizes that not all hair types are the same. The wide range of diversity in hair type, texture, and thickness means that you need to listen to your head of hair to help it shine and grow healthy.
Here's our list of hair care tips to give yourself some much-deserved hair love.
1. Use Lukewarm Water
We know—scorching hot water during showers somehow feels really relaxing—but your hair (and your skin) say otherwise! The high temperature strips your body's essential oils, making your hair drier, duller, and more prone to frizz and breakage. One of our most basic hair care tips is to use lukewarm water so you can get that clean feeling without the unwanted effects.
2. Shampoo Your Scalp
Less is more when you are learning how to maintain healthy hair. That's why you should only apply shampoo to your scalp, where your hair oil production and dead skin cells are concentrated. If you wash any lower, you will dry out your hair too much and lose the moisture necessary to keep your hair's vitality.
3. Condition Hair Ends
It's one of the most passed around hair secrets for a reason: it works. When you reach the hair conditioning stage of your showers, apply your product only to the ends of your hair. Going any higher than mid-length will create too much oil build-up. Keep your hair light and bouncy by using combing your hair ends as you apply your conditioner.
4. Comb Wet Hair
We wanted to take the time to emphasize our last point: use a wide-toothed comb for wet and damp hair! Your hair is more vulnerable to breakage when it's stretched out from retaining water. Carefully and gently work away at your hair tangles and remove broken hair strands.
5. Use Heat Protection
One of the best hair care tips—but also one of the most often ignored—is using a heat-protective spray on your hair before using hot tools like blow dryers and straightening and curling irons. Now you'll still love how your hair looks even after the styling wears off! Follow this rule, and your hair will thank you for it.
6. Air Dry Hair
Take some breaks from using heat on your hair by letting it air dry whenever you get a chance. We know it helps you feel more put together, but long-term heat use can cause lasting damage. Instead, try using wet or damp hair products such as curl mousse and anti-frizz spray to achieve that clean look.
7. Sleep On Silk
Cotton and linen pillows can cause unnecessary hair damage because of their rougher texture. Their super absorbency might even remove some of your overnight hair treatment products as you sleep. Purchase a silk or satin pillowcase and sheets to effortlessly support proper hair maintenance. You may even consider switching to a microfiber towel to dry off your hair post-shower for similar reasons!
8. Change Hair Part
Want instant volume? Just switch your middle part to a side one, from one side to the other, and so on! It seems too simple a fix for a hair lift, but the change allows you to move around the weight of your hair so roots will be uncovered and free to better hold up your hair.
9. Relax After Ponytails
Ponytails are a great multi-purpose hairstyle, but too much of a good thing can be a bad thing. If your hair is pulled taut from your hair every day for long periods, it's going to cause strain and breakage. Some of the best hair care tips to help with this include wearing lower and looser ponytails, letting your hair down, loosely using a hair clip, and swapping out hair elastics for gentle scrunchies.
10. Maintain Hair Hydration
Just like your skin, your hair is at its strongest and healthiest when it's hydrated: across all hair types. Run a dollop of leave-in hair cream through your damp hair length and ends to wear throughout the day or wrapped for sleeping overnight. Your hair will come out looking beautiful and well-managed!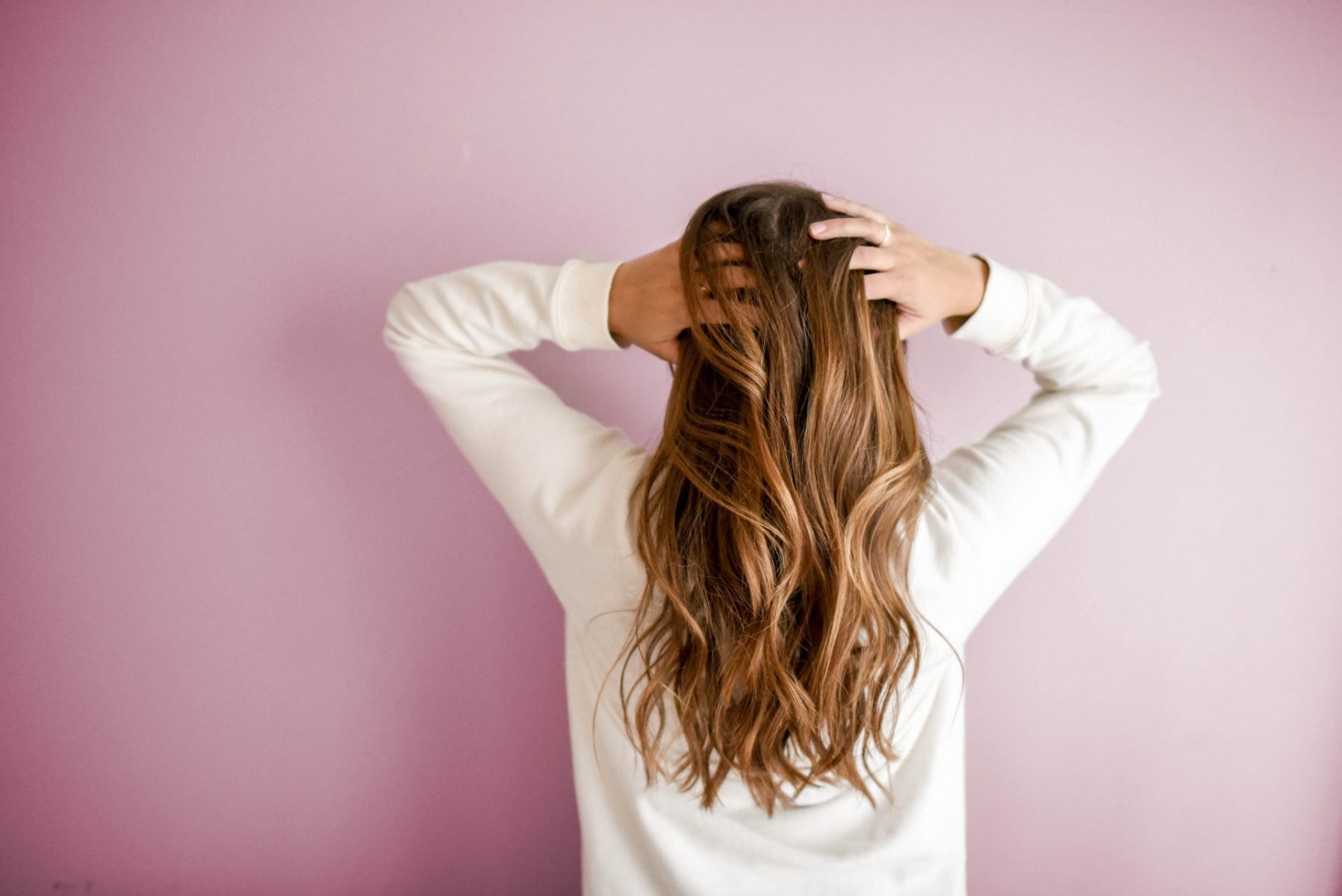 Florida Academy Beauty and Wellness Programs
Do you love styling your hair, applying flawless makeup, and performing self-care steps? Why not let your interests guide your career path at our premium beauty school in Florida?
Florida Academy cosmetology training, skincare education, and other beauty and wellness program options teach bright beauty gurus like yourself the latest industry knowledge and service techniques. We aim to help our students become highly-skilled professionals ready to handle their post-graduate job opportunities.
What to expect from Florida Academy Beauty & Wellness programs:
Small class sizes
Passionate, experienced instructors
Hands-on salon training
Instruction on new industry trends
Modern tools and technology
Don't just dream of a profession in the beauty and wellness industry—use our educational resources as an opportunity to try to make it happen. Enroll at Florida Academy today.